Back to School Shopping Strategies that Save Money & Time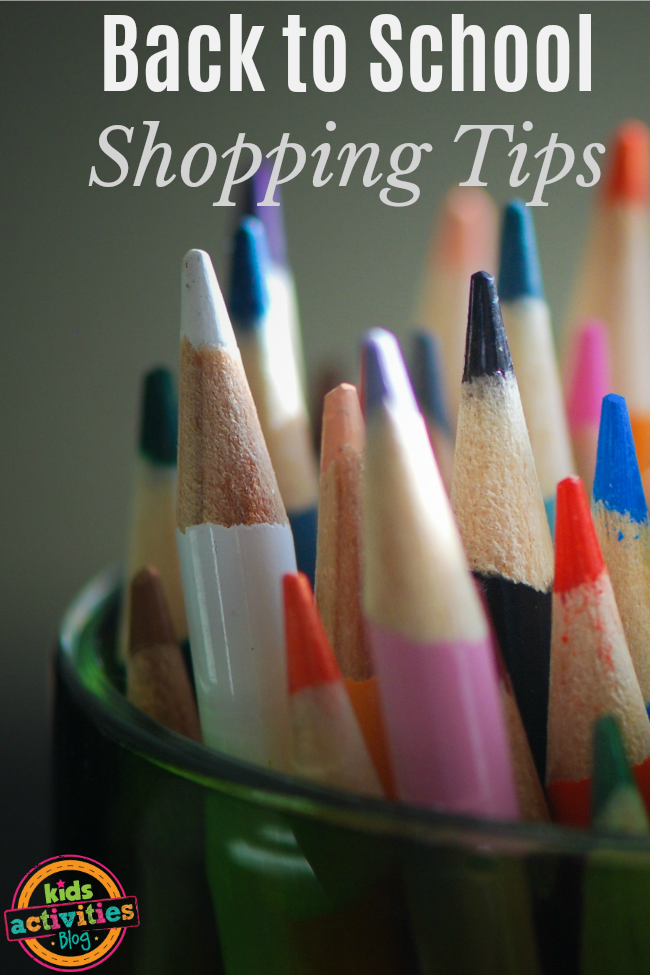 Do you ever think about the best time to Start Back to School Shopping? Summer may feel like it has just started, but it's already time to start thinking about all of the back to school shopping that needs to be done!
Don't sigh!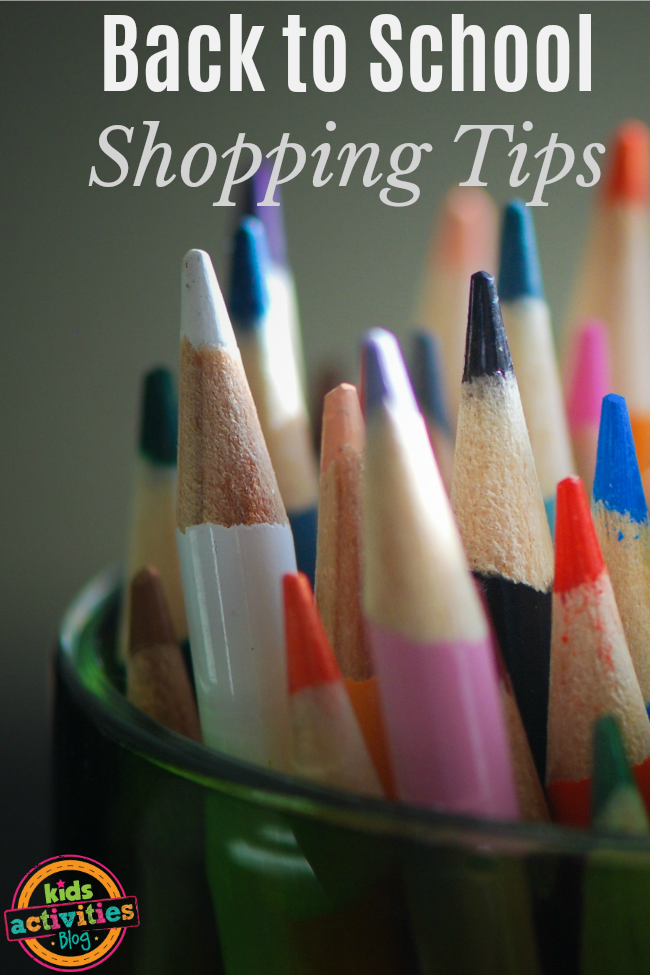 When to Start Back to School Shopping
With American parents spending an average of $630 on back to school supplies, it's important to catch the early sales to save the most money – especially if you have multiple children!
Not sure when to catch the best deals? Check out these parent-tested tips below.
This article contains affiliate links.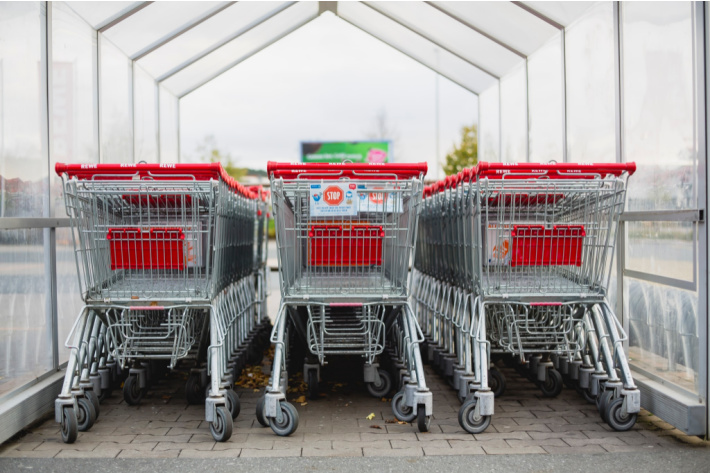 Start with a Back to School Shopping List
If your school provides a recommended supplies list, that is a really good start. If they haven't released it yet, grab last years version for your child's upcoming grade level and circle the items that will likely be on this year's list as well. In general, these lists don't change much from year to year!
Add things that kids might need in addition to the list including backpacks, clothing, shoes, lunch boxes and more. If your child wears a uniform to school, make sure you break down the sizes and items you will need for the upcoming year.
If you need help making a shopping list, check out below…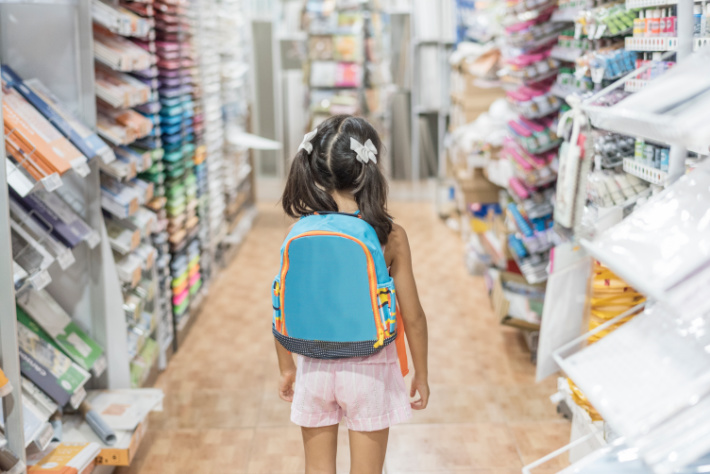 Start Back To School Shopping Early to Save Money
Taking a cue from parents who plan ahead! Retailers start creating their back to school sections as early as the Fourth of July. Retailers typically offer some sort of incentive during the early weeks to jumpstart sales.
If possible, start stocking up early in the summer, and set items aside for August or September. Keep in mind that retailers have back to school sales throughout the summer, so keep an eye on their weekly ads for the best prices.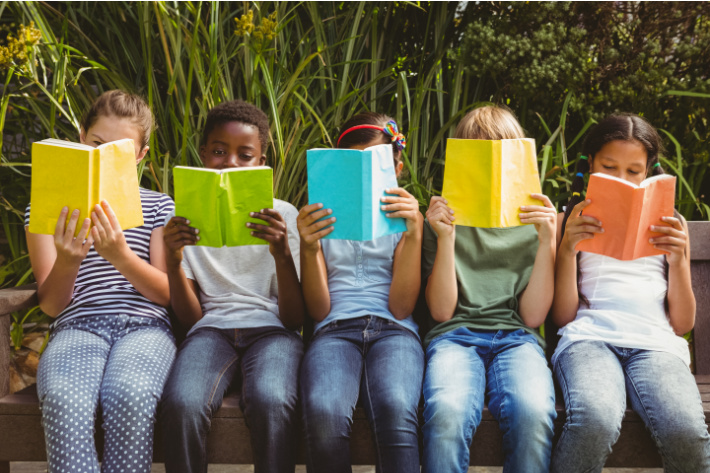 Shop Often to Get the Best Back to School Prices
For the best deals, you may need to wait for sales on specific items, so be prepared to shop often. Sign up for promotional emails from your favorite back to school retailers to make sure you get the latest deals and steals.
A weekly trip to buy the latest on-sale school supply can help save money, and help you stock up on items that frequently need to be replaced mid-school year. Store extra items in a plastic tub until they're needed after the winter holiday break!
If there's anything left over at the end of the school year, save it for the next year or donate it to your child's teacher.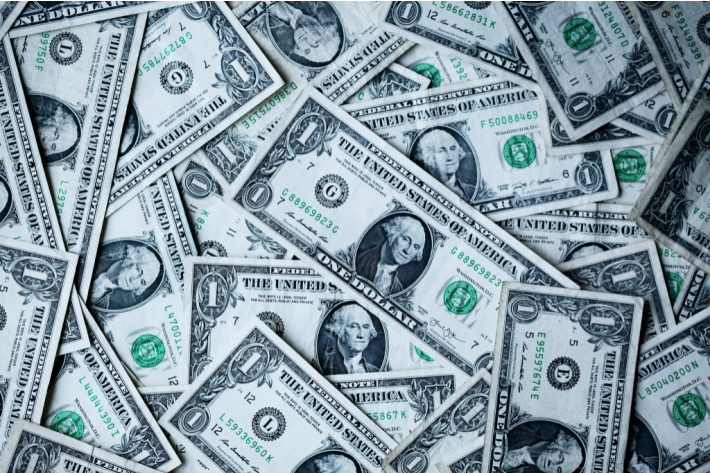 Sales Tax Holidays for School Supplies
A day free of paying sales tax?! Yes, please! If you're lucky enough to live in a state that offers a sales tax holiday, consider waiting until then to start your back to school shopping.
You can avoid paying sales tax on clothing, footwear, school supplies, and, in some states, computers and books! Find a complete list of State Sales Tax Holidays here. Some weeks start early in the summer, while others fall later in August, so be sure to check your state's dates.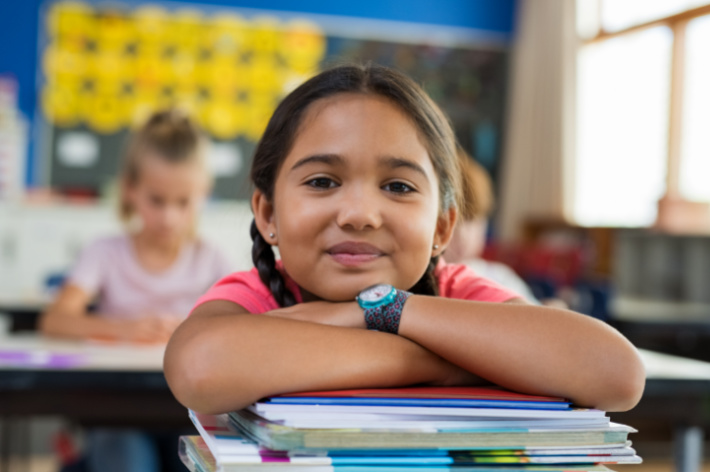 Last-Minute Shopping Deals on Back to School
For deeper discounts on back to school supplies, last-minute shopping can pay off big. School supplies are priced to move as stores get ready to clear off the shelves and move on to the next selling season.
Be careful though, because although you can find plenty of items at clearance prices, you might not be able to find everything that you need. If your child needs very specific items, or will only write in a certain type of notebook, it's probably better to pick that up first, and stock up on extras right before or after the first day of school.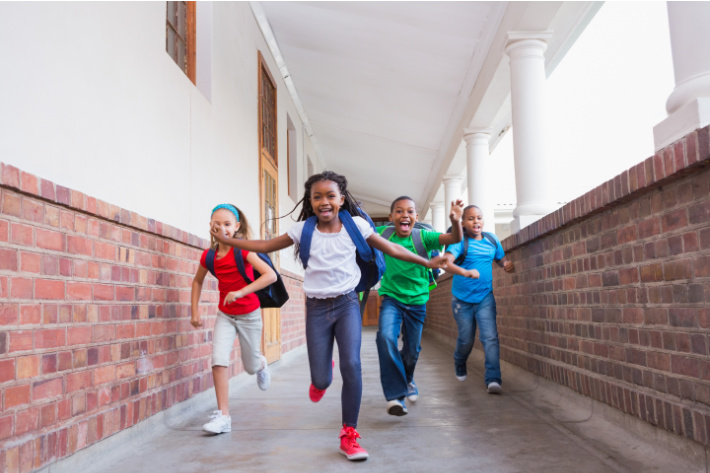 Careful Planning Pays Off
Shopping for back to school supplies is an expensive endeavor, but with some careful planning, and a willingness to shop early and often, you'll be able to save on plenty of back to school items.
If your child's school or teacher has a detailed back to school shopping list, be sure to have that in hand before heading out for supplies.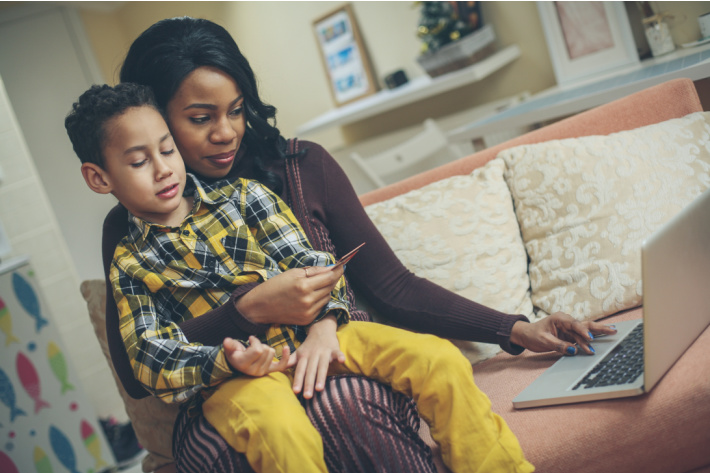 Take Advantage of Online Shopping
We always forward to school supply shopping! I have passed on the torch to my daughter for geeking out over school and office supplies… This year, we tried shopping for supplies from the comfort of the couch, in sweatpants, with snacks!
I was a little sad at first, but it was actually more enjoyable! It's less stressful to search for (8) mauve prong plastic pocket folders in a search field online, as opposed to digging through boxes on shelves. Okay, I'm stretching a little with the mauve, but you get my point. There is always at least one or two "unicorn" items on her school supply list that are impossible to find in-store.
Back to School Shopping List
Pencils
Crayons
Colored pencils
Washable markers
Erasers
Rulers
Protractors and compass math sets
Paper – wide rule & college rule & handwriting practice paper
3 ring notebooks
Spiral notebooks
Composition notebooks
Folders
Glue sticks
School glue
Also, there is always that inevitable forgotten item… or item that wasn't described quite right, causing me to buy the wrong thing.
Amazon Prime Makes it Easy & Cheaper
Amazon Prime makes it so easy to get items quickly. If you haven't given Amazon Prime a shot, yet, I have a FREE 30-DAY TRIAL!
Click here for a FREE trial of Amazon Prime, and all the other amazing services included.
Back to School Deals On Amazon
Did you know there is a place where Amazon puts all their back to school deals? <–Click there to explore all the savings fun.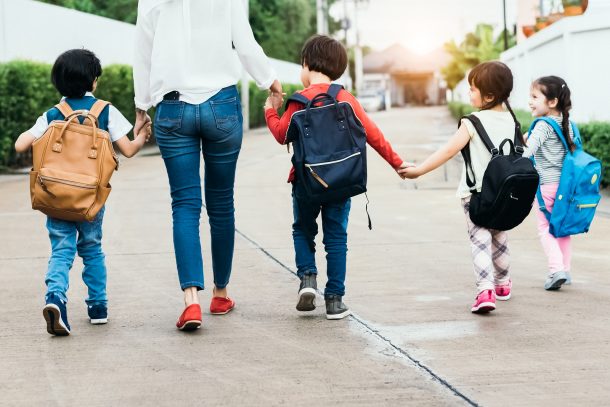 More Back to School Fun from Kids Activities Blog
Check out these delicious and easy breakfast ideas for school.
Here are nut free school lunch ideas for kids with allergies.
These healthy back to school ideas are kid approved.
Enjoy this back to school apple bookmark craft.
Your kids will love these first day of school lunch ideas.
Laugh out loud with these back to school jokes.
School mornings are hectic! This portable cup will teach your children how to eat cereal on the go.
I used these back to school coloring sheets to entertain my bored toddler while I discussed how this upcoming school year might look with my older children.
Help your children feel safe with these adorable crayola face masks.
Make the first day of school more memorable with these first day of school traditions.
Know what to do before the first day of school.
Your mornings can be a little easier with these middle school morning routines.
Have fun creating this school bus pictures frame to keep your children's school year photos.
Keep your kids crafts and memories in order with this school memory binder.
Help your child create a daily routine with this color coded clock for kids.
Bring more organization and stability in your home with these diy crafts for mom.
Need more organization in your life? Here are some useful home life hacks that will help!
What is your best tip to save time and/ or money while back to school shopping? Comment below!