Preschool Letter J Book List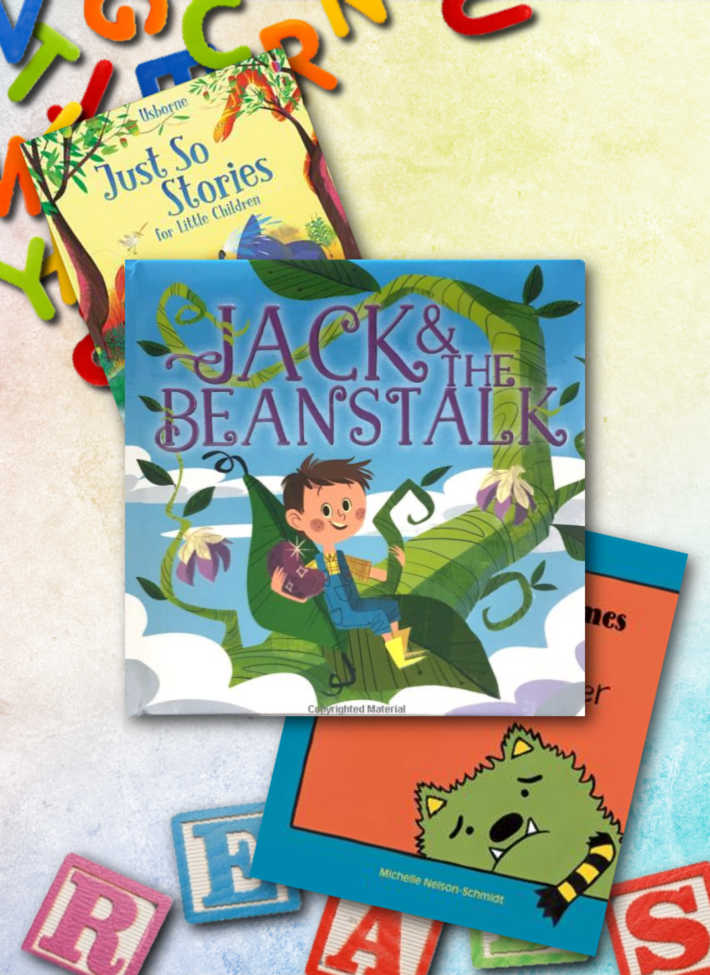 Just in time! We have collected our favorite books to teach the letter J! Every lesson plan can be custom tailored to fit your children. That is why I provide a wide variety of books for you to enjoy and read aloud.
We found some books that start with the Letter J, and some other letter J books! These books to learn the letter J come from our friends at UsBorne and our affiliate, Amazon!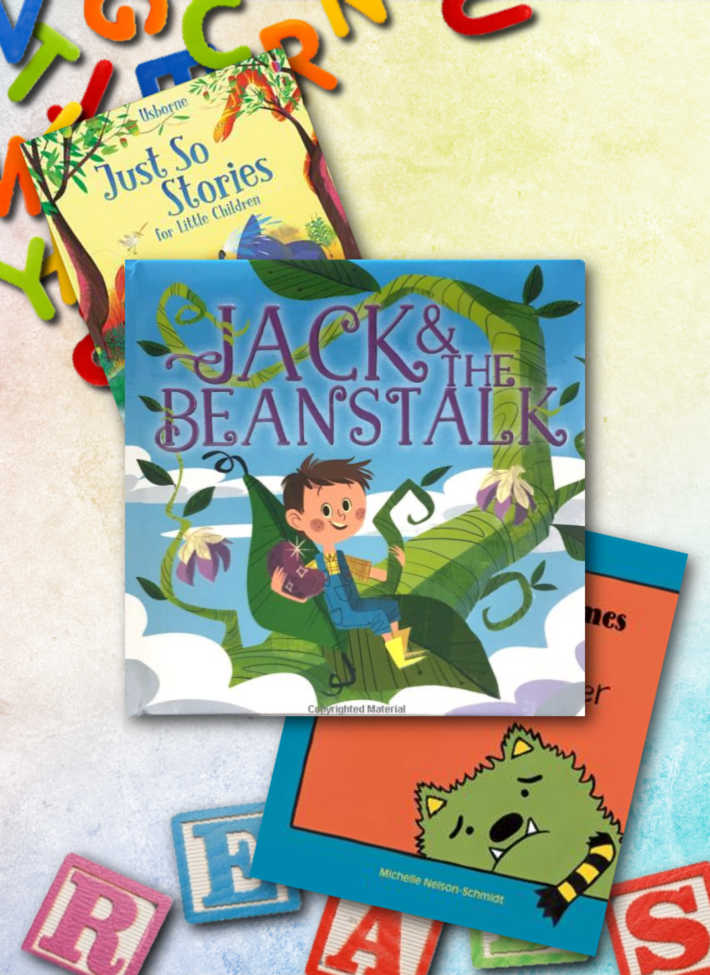 Learn the Letter J
Yay for the letter J! You are making such great progress in teaching the alphabet to your children! You can adjust the letter J lesson plan to fit your child's needs! A letter J craft really makes it easy for your little one to remember which way the J hooks! Get a jump on fun letter J activities with our guide!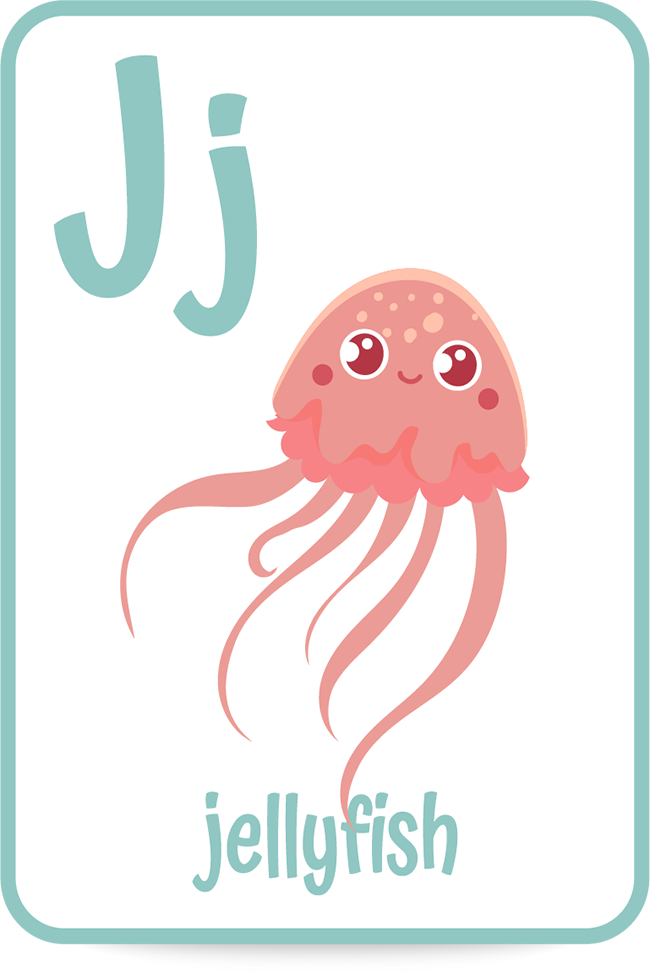 Books to Teach the Letter J
Just a quick jump through this list will give you so many ideas! The options are endless, once you pick up a good book with your children.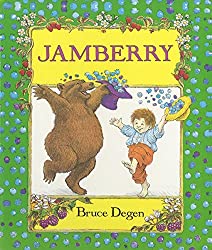 Jamberry
This is a best-selling classic! A lovable rhyming bear and a berry-living boy embark on an adventure! Together, they gather all sorts of berries to make delicious jam, together!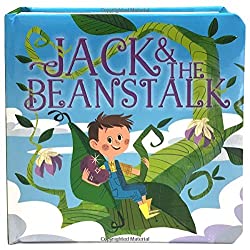 Jack & the Beanstalk: Children's Board Book
What if Jack had journeyed up the beanstalk while the giants were on vacation? The chunky little board book is easy for little hands to hold. My preschooler started reading out loud, with this book! She loved the bright illustrations and the padded cover was a sensory joy.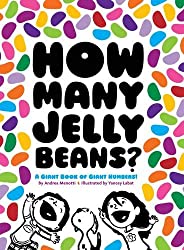 How Many Jelly Beans?
This giant picture book offers kids a fun and easy way to understand large numbers. Starting with 10, each page shows more and more colorful candies, leading up to a giant fold-out surprise—ONE MILLION JELLY BEANS! Having books that serve more than one purpose can be so helpful! This letter j book helps them get comfortable with the j sound in jelly as well as counting skills!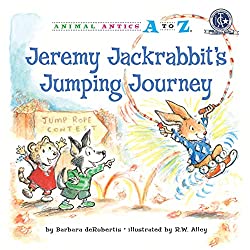 Jeremy Jackrabbit's Jumping Journey
A jump rope contest!? Hopefully Jeremy Jackrabbit will not get the jitters! He knows he is the best jumper around. Is that enough for this joyful jackrabbit to win a trip to the Jump Rope Hall of Fame? This book is part of the A to Z Animal Antics collection!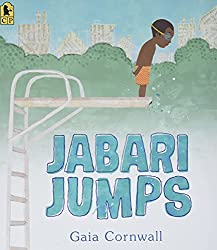 Jabari Jumps
A wonderful story about overcoming fears, is this sweet tale. Jabari is ready to jump from the diving board. He's not scared at all. Or so he says. This letter J book is full of great practice!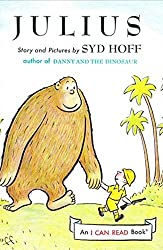 Julius (An I Can Read Book)
After leaving the jungle for a circus job, Julius has an adventure! His fun skills make him a delight to all he meets. Julius' many circus friends teach about loving and accepting one's talents.
Letter J Books for Preschoolers
I love books from UsBorne for my preschoolers. It is a great way to know the books I give are safe, and age appropriate!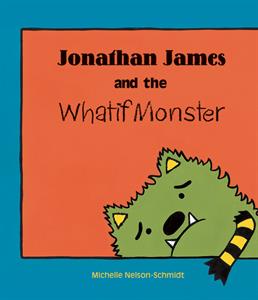 Whenever Jonathan James finds himself in a new situation, he hears his Whatif Monster asking all kind of questions to stop him trying something new: What if it's scary? What if they laugh? What if it's hard? Finally, Jonathan James has some questions of his own: What if they don't? What if it isn't? What then?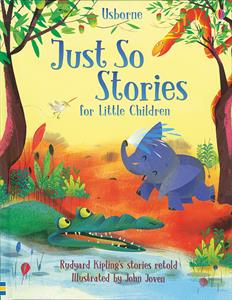 Have you ever wondered why kangaroos are so jumpy, why the camel is so humpy, or how leopards got their spots? Six wonderfully illustrated tales have been adapted in this collection of Rudyard Kipling's delightful "Just So Stories."
Oh! And one last thing! If you love reading with your children, and are on the hunt for age-appropriate reading lists, we have the group for you! Join us on Facebook in the KidsActivities Book Nook!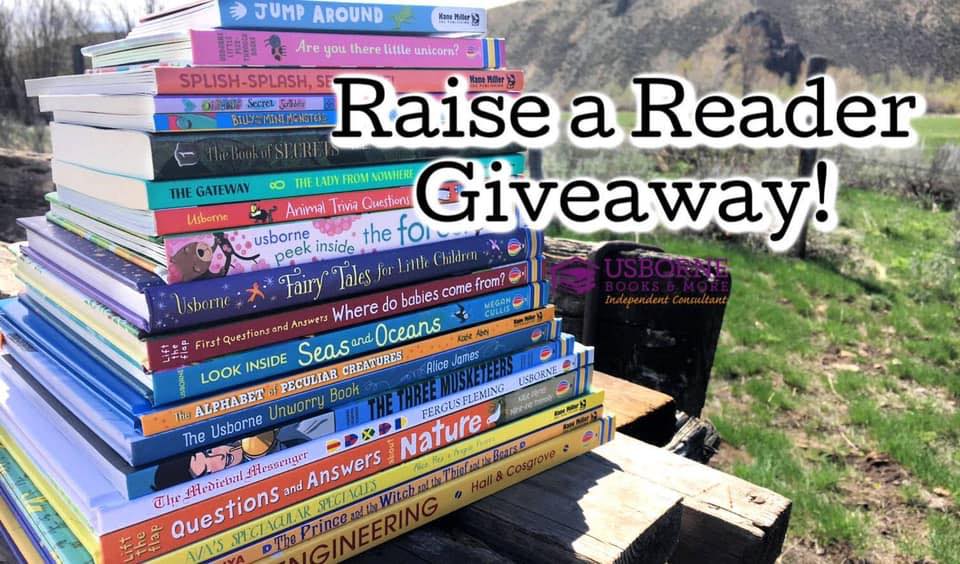 You can join for FREE and get access to all of the fun including book discussions, giveaways, and more!
Click HERE to join in on the fun!
Our big learning resource for everything about the Letter J.
Have some crafty fun with our letter j crafts for kids.
Download & print our letter j worksheets full of letter j learning fun!
Giggle and have some fun with words that start with the letter j.
Check out over 1000 learning activities & games for kids.
Oh, and if you like coloring pages, we have over 500 you can choose from…
About Author