Preschool Letter I Book List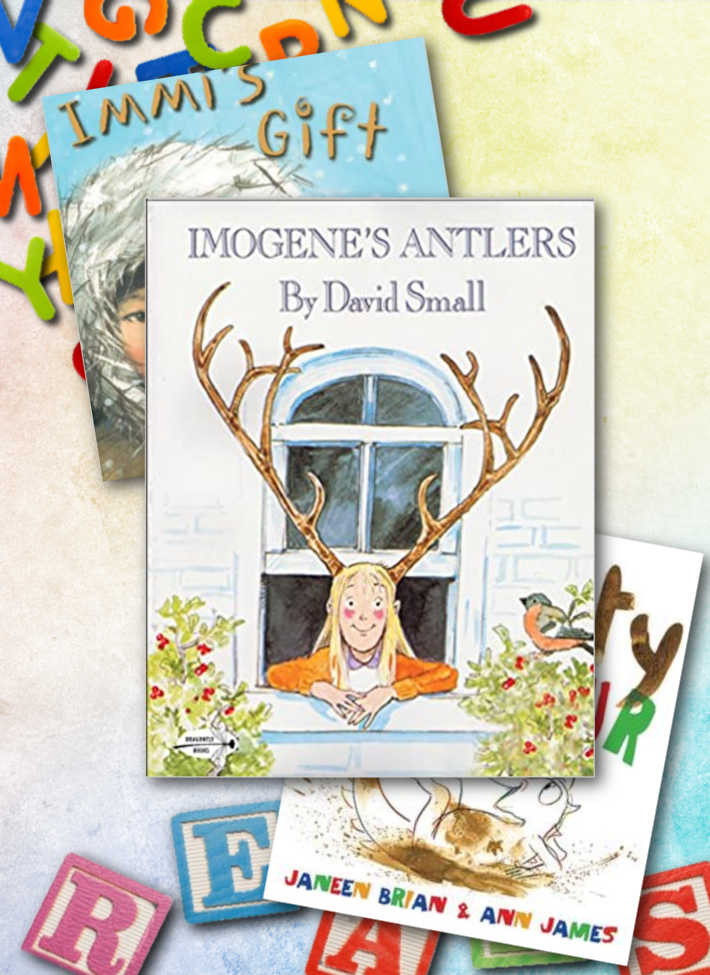 I am so excited to help you and your child learn the Letter I! We worked hard to gather this Letter I book list, for your preschoolers! It will be easy to do, we promise!
We searched high and low for the perfect books to recommend to you, today! These books to learn the letter I come from our friends at UsBorne and our affiliate, Amazon!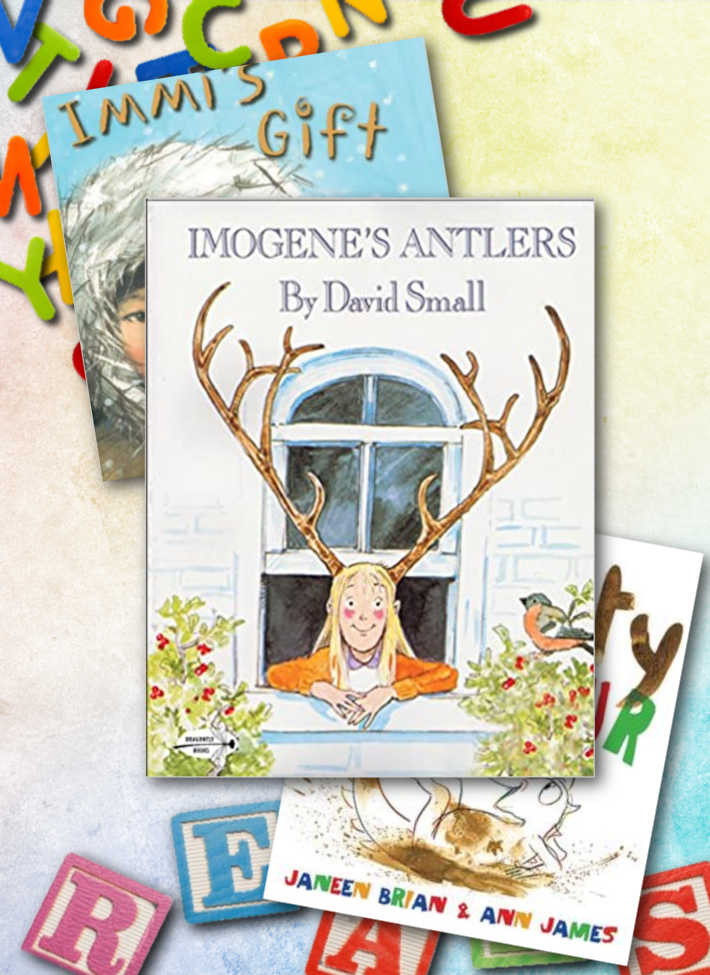 Learn the Letter I
Keep things fun with some alphabet games for kids, between lessons. The I is for Iguana craft is always a hit with my little ones. If you keep letter I activities available, the worksheet won't seem so daunting!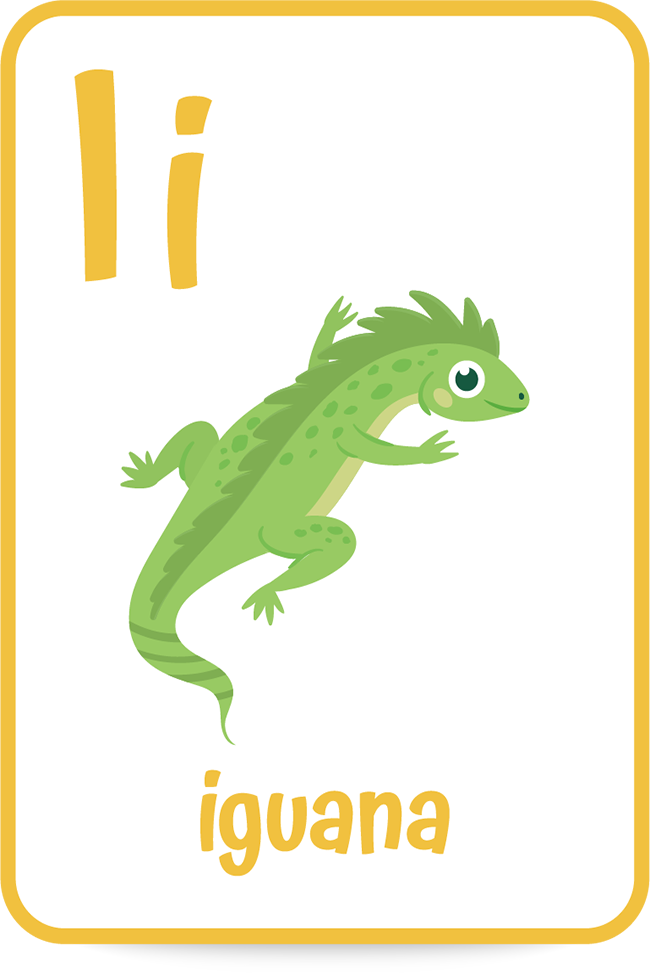 The most important part of helping knowledge stick with young ones is making it fun! Building a positive association with learning is important. This is especially true with preschoolers. Help your child learn the letter I in a fun way, by asking what they would like to do. Then, have them start sentences with "I would like…"
Books to Teach the Letter I
My family has some favorite books of all time, on this list! Which one are you going to read, with your little ones?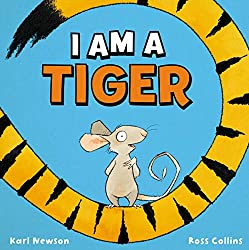 I Am a Tiger
This is a story about a mouse with BIG ideas. Mouse believes he is a tiger, and he convinces Fox, Raccoon, Snake, and Bird he's one, too! After all, Mouse can climb a tree like a tiger and hunt for his lunch, too. And not all tigers are big and have stripes. But when a real tiger shows up, can Mouse keep up his act? This imaginative picture book is a delight!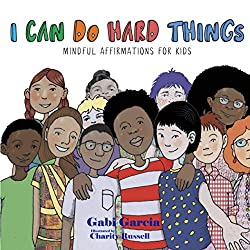 I Can Do Hard Things: Mindful Affirmations for Kids
This book is timeless, and great to keep on the shelf through the ages. Affirmations are a great part of building self confidence in children. Introducing affirmations early on makes them easier to commit to memory.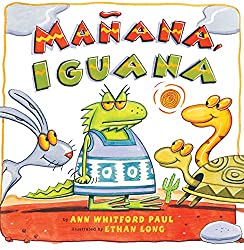 Manana, Iguana
A fun retelling of the classic tale of the Little Red Hen! Adorably illustrated, this cute story helps to introduce a Spanish vocabulary. It also allows your little one to practice the hard i sound in Iguana – sometimes I can't even say that one right!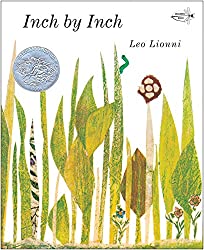 Inch by Inch
Inch by inch, a small inchworm can measure anything! He delights in his skills and abilities. Your children will love to seek out the adorable little hero, on each page. What happens, though, when a bird asks him to measure her song?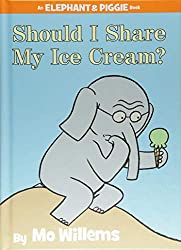 Should I Share My Ice Cream?
Gerald worries about all of the things. Gerald is careful. Piggie is everything Gerald is not. But still, they are best friends! In this adorable story, Gerald is faced with a difficult decision. The lesson in kindness and thoughtfulness is sure to be loved by all!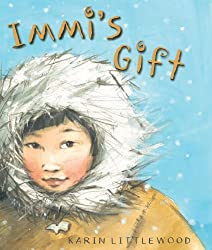 Immi's Gift
This adorable book follows a young child who seems to find small gifts in the ocean. She wonders where they are coming from. Nevertheless, she delights in them and eventually gives a gift back to the ocean. Though a message about the dangers of littering needs to accompany this story, it is so good. It helps children understand the way the world around them is connected.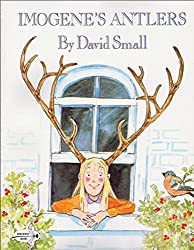 Imogene's Antlers
A classic Reading Rainbow story that still delights children, 30 years later. Follow the story of Imogene, and the morning she discovers she has grown antlers! It is whimsical and adorable, sure to inspire a slew of new jokes from your children.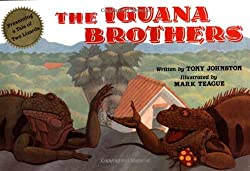 The Iguana Brothers: A Tale of Two Lizards
Tom and Dom, a young pair of iguanas, come to believe that they are dinosaurs. While Dom is just happy with being himself, Tom is uncertain about whether iguana life is right for him. A goofy story that presents a strong message of expressing one's true self.
Letter I Books for Preschoolers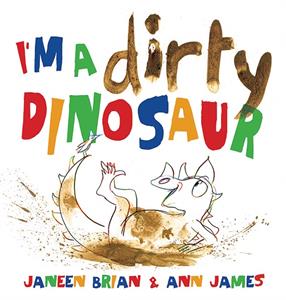 Stomp, splash, slide, dive … This little dinosaur just loves mud! What does a cheeky little dinosaur with a dirty snout do? Why stomp about getting dirtier and dirtier, of course! Children will delight in this dirty dinosaur's playful antics and just may want to join in with the sniffing, snuffing, shaking, tapping, stamping, splashing and sliding, not to mention the mud! A celebration of messiness and an irresistible read-aloud!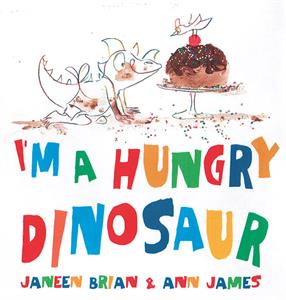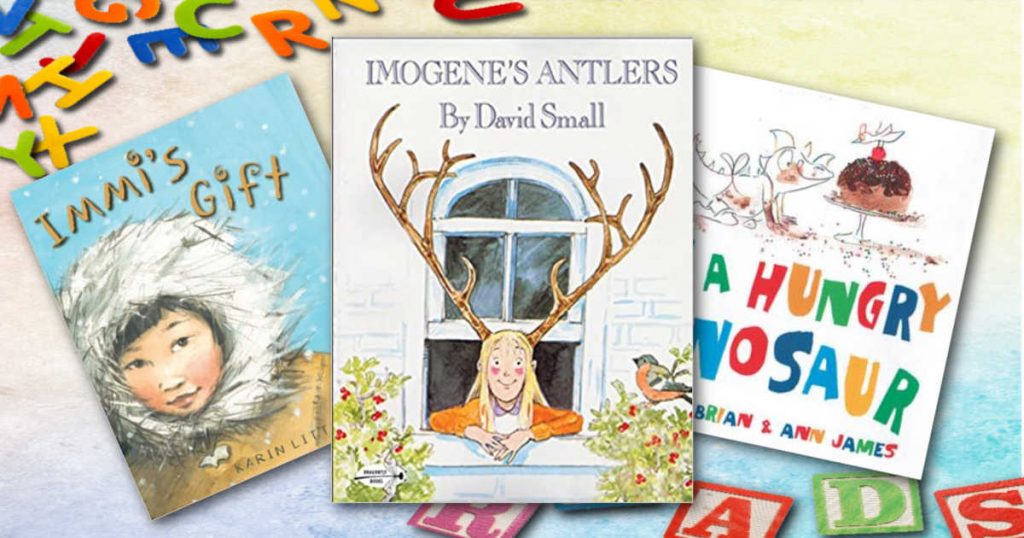 Shake, stir, mix, bake . . . . This little dinosaur just loves cake! The illustrator had great fun painting with flour, cocoa, icing and sprinkles with adorable results that will inspire lots of rumbling tummies and cake making! Bright simple illustrations, card pages and rounded corners make this a perfect book for the very young.
Oh! And one last thing! If you love reading with your children, and are on the hunt for age-appropriate reading lists, we have the group for you! Join us on Facebook in the KidsActivities Book Nook!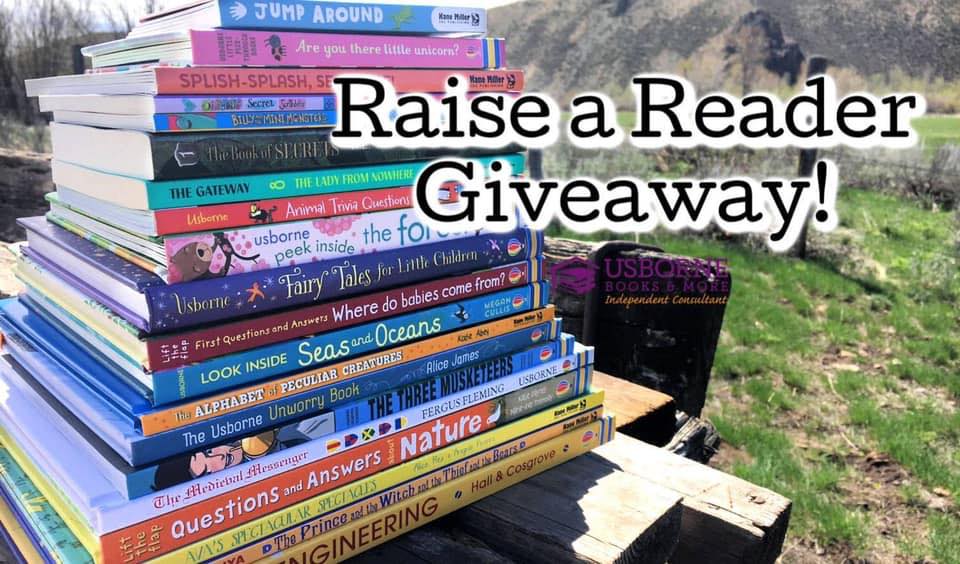 You can join for FREE and get access to all of the fun including book discussions, giveaways, and more!
Click HERE to join in on the fun!
Our big learning resource for everything about the Letter I.
Have some crafty fun with our letter i crafts for kids.
Download & print our letter i worksheets full of letter i learning fun!
Giggle and have some fun with words that start with the letter i.
Check out over 1000 learning activities & games for kids.
Oh, and if you like coloring pages, we have over 500 you can choose from…
About Author