Put Me in the Zoo Mix Snack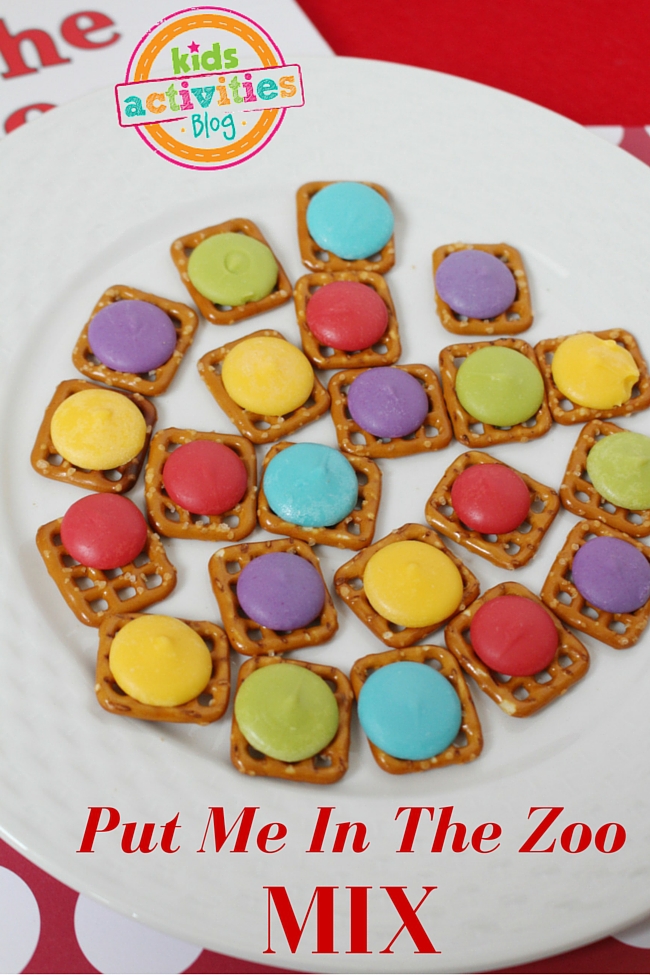 Put Me in the Zoo is a fun story that helps teach colors to your children and you can use this Put Me in the Zoo Mix snack to do the same!
You can have your beginner reader read the book to you and then you can share this snack together.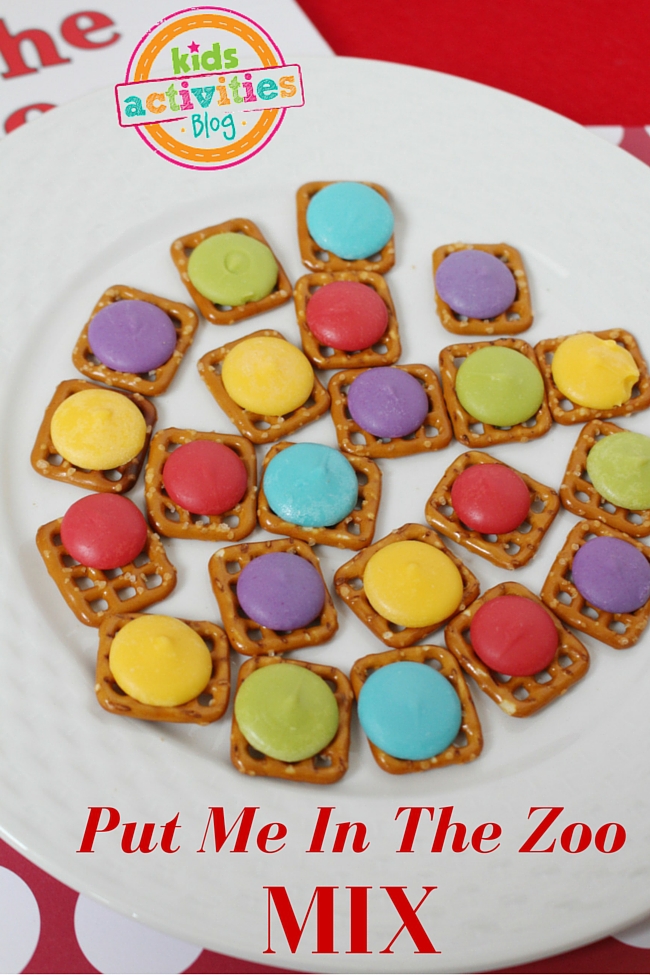 Put Me In The Zoo Mix
This post contains affiliate links.
Here is what you need to make Put Me In the Zoo Mix:
Waffle Pretzels
Wilton chocolate candy melts in various colors…I used red, blue, green, yellow and purple
Place eight waffle pretzels on a microwave safe plate.
Add a Wilton chocolate red candy melt to the middle of each pretzel.
Microwave for 45 seconds or until the candy melts begins to soften.
Repeat steps 1-3 for each color candy melt.
Let the candy pretzels cool off for five minutes before enjoying.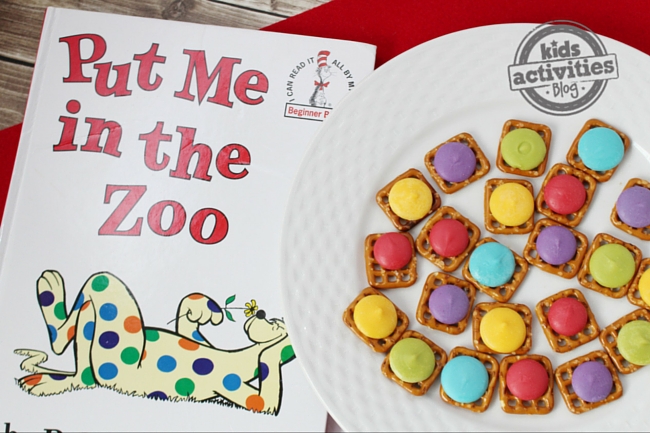 This a great book and edible activity to do with your children on National Read Across America Day on March 2nd (also Dr. Seuss' birthday!).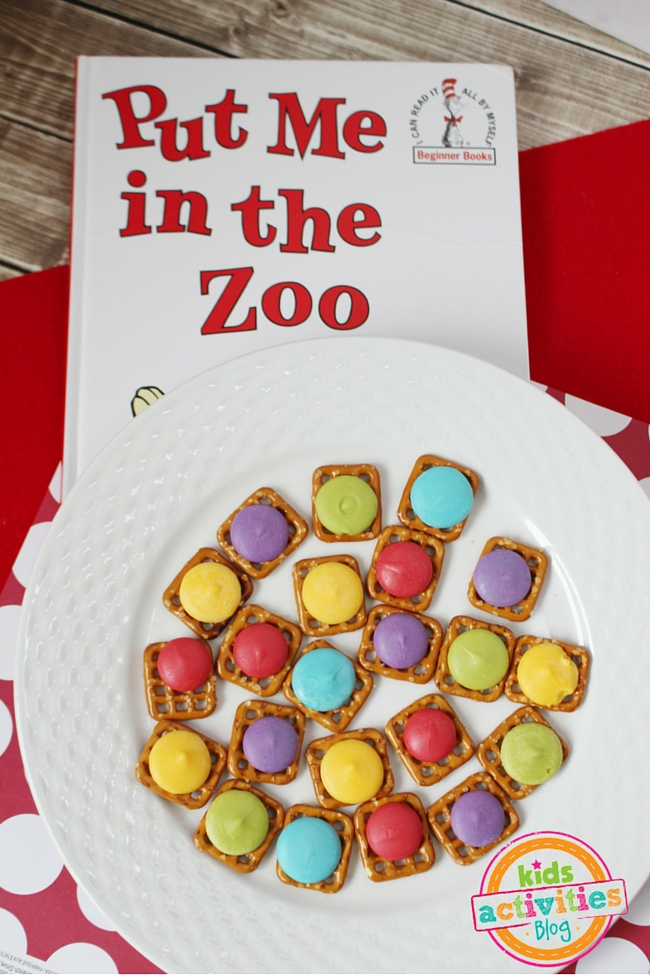 The book has a lot of rhyming and sight words making it an ideal book for early readers. The Put Me In The Zoo Mix will make a fun finale when your child has finished reading it.
More Reading Activities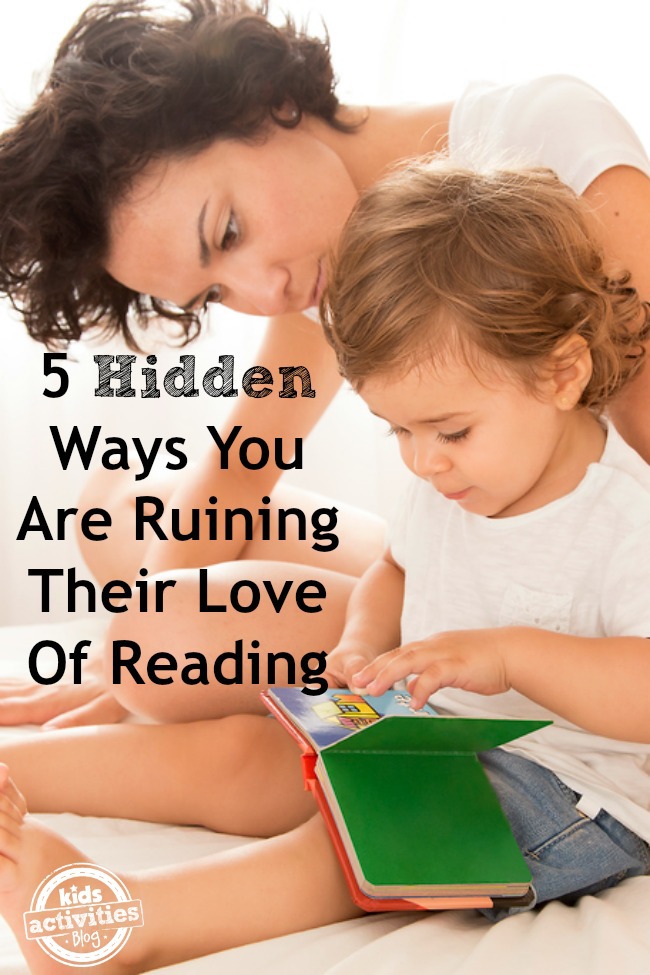 This is a must read > How You May Be Ruining Your Child's Love Of Reading.
Need some book recommendations? Take a peek at these.
Track your child's reading progress with this fun Lego printable!
These 10 Reading Games for Kids are bound to make learning fun.
For more reading adventures/activities please follow us on Facebook!