15 Kid-Friendly Letter K Crafts & Activities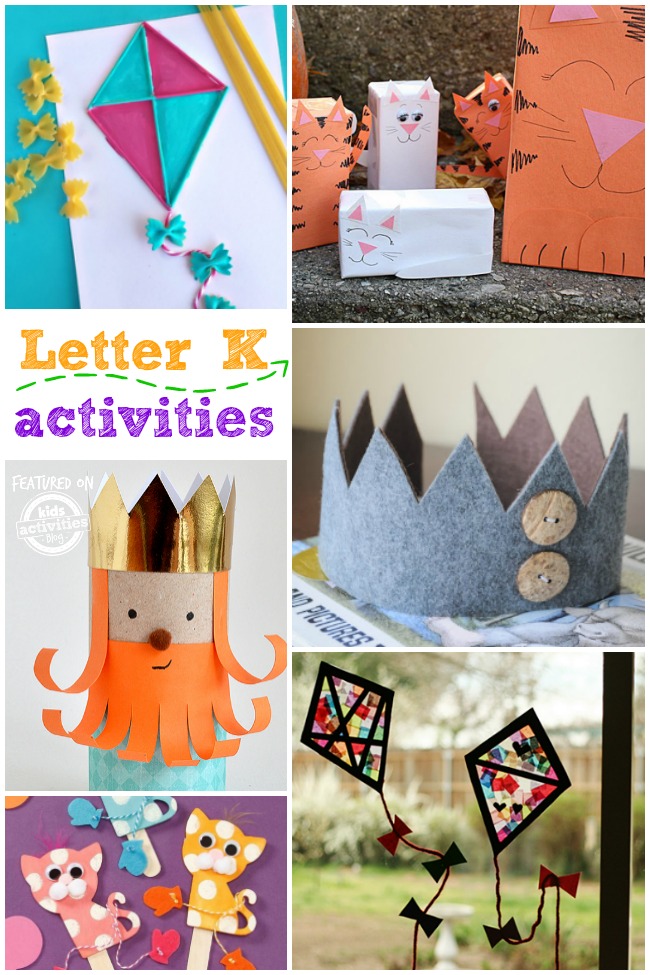 Ready for some kid-friendly Letter K crafts? Kite, kangaroo, king, kitty, are all kind k words.
Today's fun is all about Letter K Activities and Crafts! From King to Kangaroo, your kids will have a blast while learning.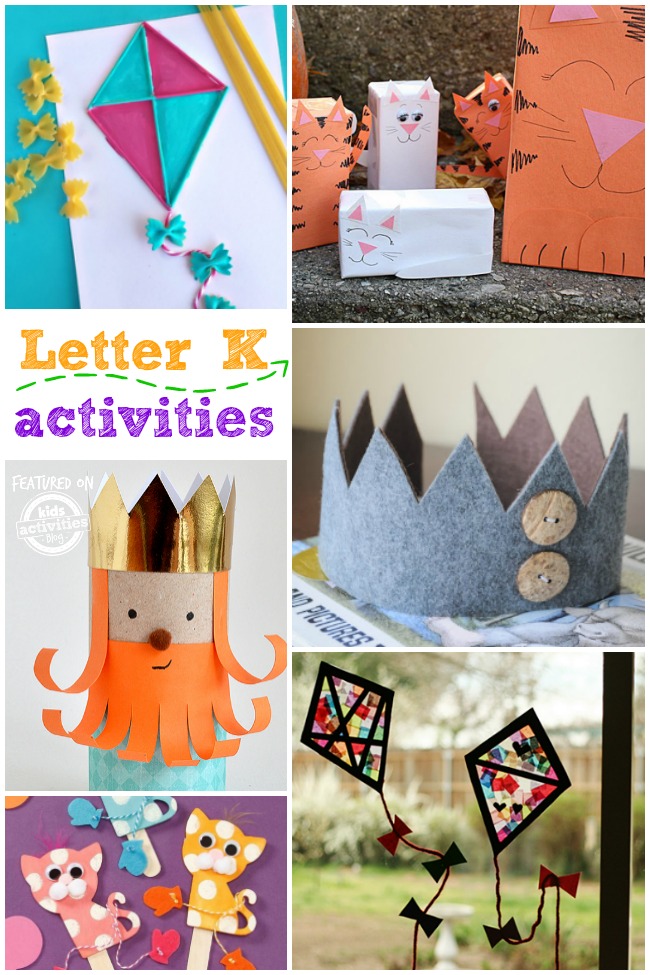 Grab your art supplies and choose which of these 15 Letter K Activities to start with!
These awesome letter k crafts and activities are perfect for kids ages 2-5. These fun letter alphabet crafts are a great way to teach your toddler, preschooler, or kindergartener their letters. So grab your construction paper, glue stick, popsicle, googly eyes, and crayons and start making this collection of letter k crafts! (This article contains affiliate links.)
Letter K Crafts For Kids
K is for Kite Crafts
Start it off with something easy, like this K is for Kite activity!
Kite Craft
How fun is this Pyramid Kite? I love learning mixed with play!
Stained Glass Kite
Get colorful with these Stained Glass Kites via Make and Takes
Cupcake Liner Kite
Put those extra cupcake liners to use with this Cupcake Liner Kite via I Heart Crafty Things
Letter K Activity
I think my favorite Letter K Activity is this Pasta Noodle Kite Craft via Crafty Mornings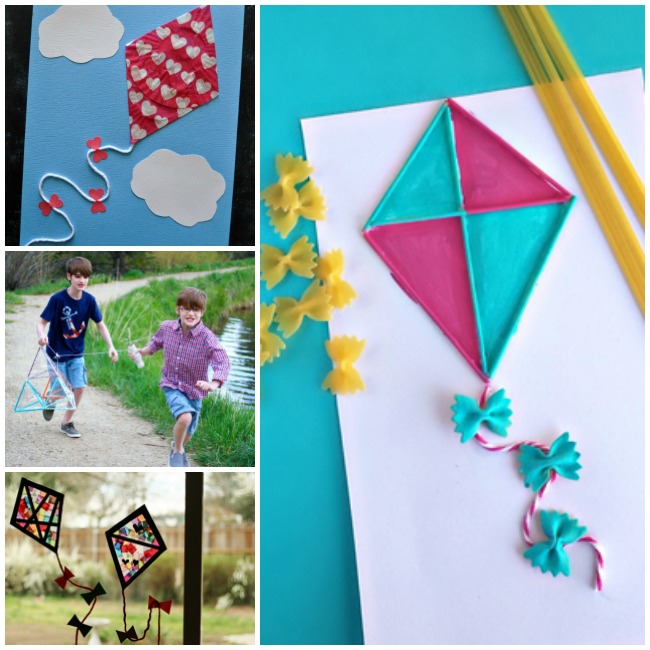 K is for Kitten Crafts
Choose your own color with these Printable Kitten Masks via Itsy Bitsy Fun
Kitten Paper Plate Crafts
There's plenty of possibilities with these Kitten Paper Plate Crafts via Easy Peasy and Fun
Little Kitten Crafts
I can't get over how adorable these Little Kitten Crafts are! via Play Ideas
Kitten Craft
The perfect use for empty juice boxes – Box Cat with Juice Box Kittens!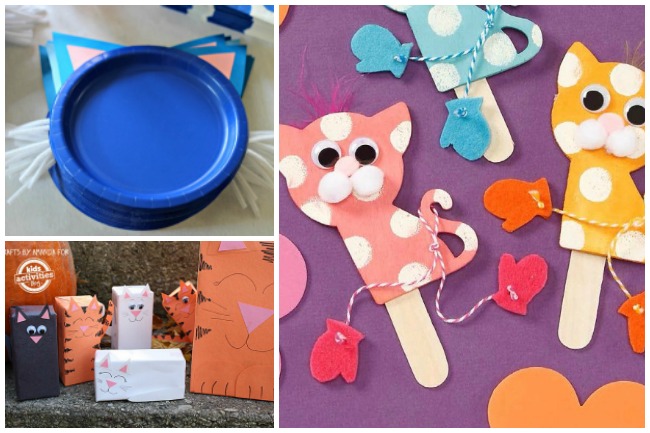 K is for Kangaroo Craft
Have some felt-fun with these cute Kangaroo Felt Crafts. This letter of the week craft is unique, fun, and one of my favorite ways to help reinforce the letter k. via Wild Flower Ramblings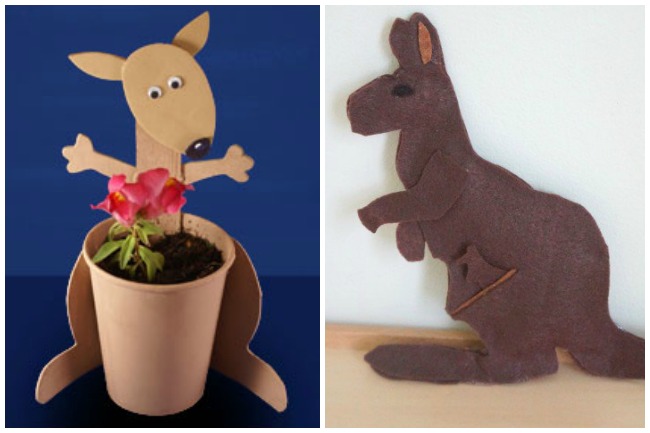 K is for King Crafts
Your kid can be king of anything with this Toilet Paper Roll King Craft! You'll need a piece of paper that is shiny to give the king a fancy crown.
King's Crown Craft
Bring The Wild Things to life with Max's King Crown Craft via Pretty Real Blog
Medieval King Crown Craft
For a more 'old fashioned' look, try this Medieval King Crown via First Palette
King's Scepter Craft
No King would be complete without his King Scepter, right? via ikat bag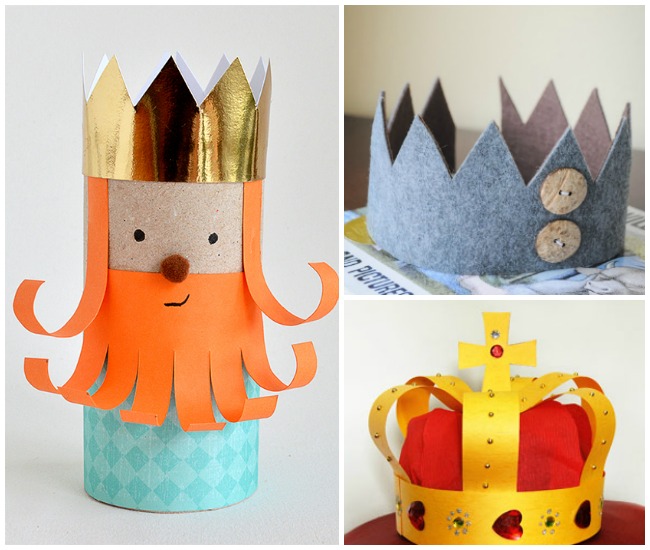 LETTER K WORKSHEETS
Learn about the uppercase letters and lowercase letters with these fun educational activity sheets. They are a great activity for practicing fine motor skills as well as teaching young learners letter recognition and letter sounds. These printable activities has a little bit of everything needed for letter learning.
MORE LETTER K CRAFTS & PRINTABLE WORKSHEETS FROM KIDS ACTIVITIES BLOG
If you loved those fun letter k crafts then you'll love these! We have even more alphabet craft ideas and letter K printable worksheets for kids. Most of these fun crafts are also great for toddlers, preschoolers, and kindergarteners (ages 2-5).
Free letter k tracing worksheets are perfect for reinforcing its uppercase letter and its lower case letters. This is a great way to teach kids how to draw letters.
Learn how to draw the letter K in bubble letter.
We also have a super elaborate letter k zentangle.
Reading is a fun activity and this letter k book list is perfect!
MORE ALPHABET CRAFTS & PRESCHOOL WORKSHEETS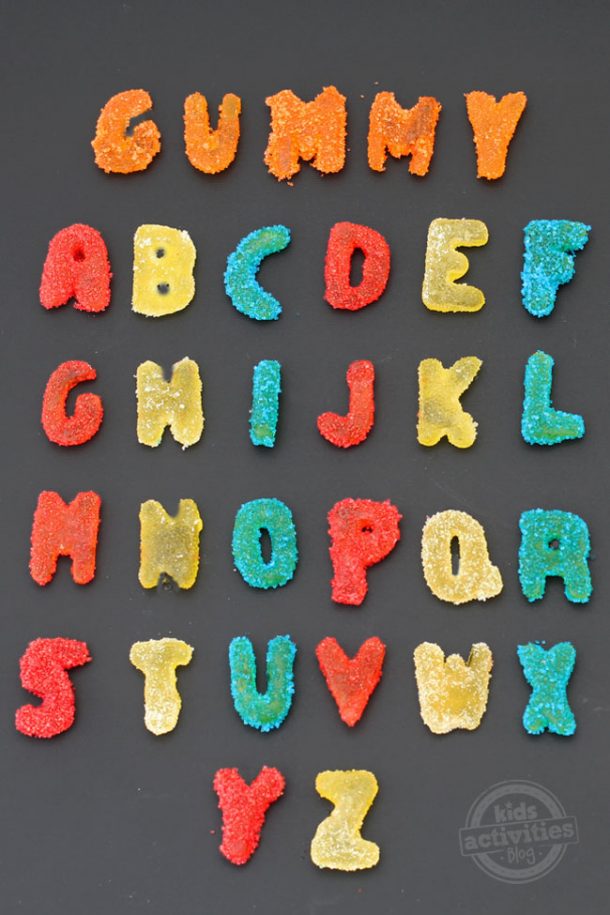 Looking for more alphabet crafts and free alphabet printables? Here are some great ways to learn the alphabet. These are great preschool crafts and preschool activities , but these would also be a fun craft for kindergarteners and toddlers as well.
These gummy letters can be made at home and are the cutest abc gummies ever!
These free printable abc worksheets are a fun way for preschoolers to develop fine motor skills and practice letter shape.
These super simple alphabet crafts and letter activities for toddlers are a great way to start learning abc's.
Older kids and adults will love our printable zentangle alphabet coloring pages.
Oh so many alphabet activities for preschoolers!
If you liked our Letter I Activities, don't miss the other letters – and check out our Alphabet Phonics Clip Cards Printable while you're in the learning activities mood!
Which letter k craft are you going to try first? Tell us which alphabet craft is your favorite!