Printable Animal Shadow Puppets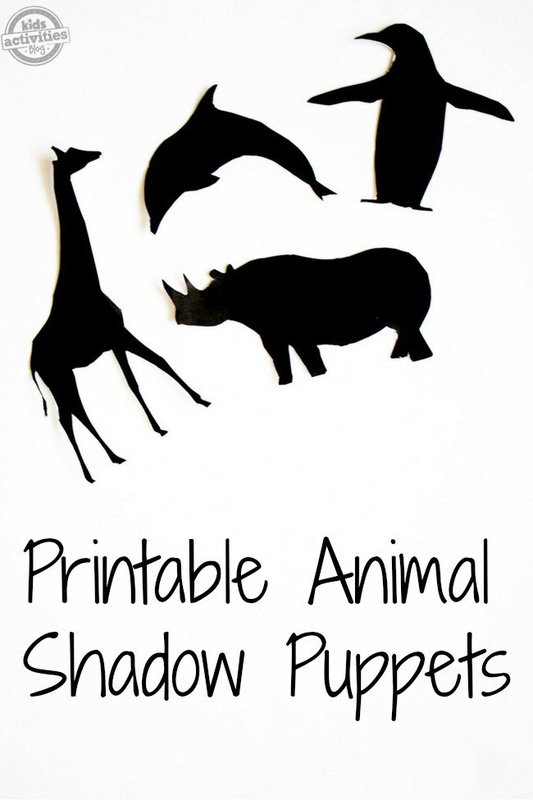 Whether it is a rainy day or your kids are just in need of some quiet indoor fun these printable animal shadow puppets can provide hours of imaginative play!
We've partnered with Direct Energy to bring you this fun activity, featuring the Luci light, a solar powered light that was created to provide a safe, efficient solution to help end life in the dark. When you sign up for Direct Energy's 12 month fixed rate electricity plan "Give Brighter 12 Plan," they'll send you a Luci light and send another to a developing country in need!
You can also try taking these printable puppets on a camping trip for kids to have fun with inside of the tent!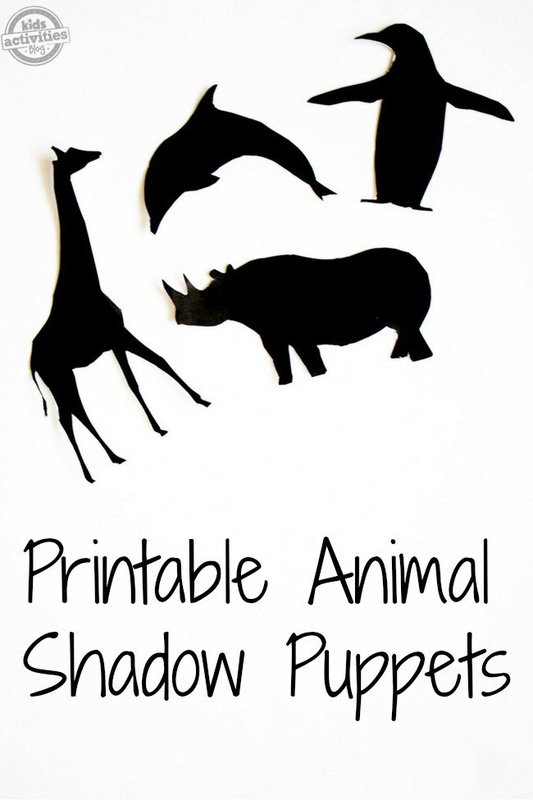 How To Make Animal Shadow Puppets
Just use these few simple materials to create animal shadow puppets!
Materials:
White cardstock

Popsicle sticks

Tape or glue

Solar Luci light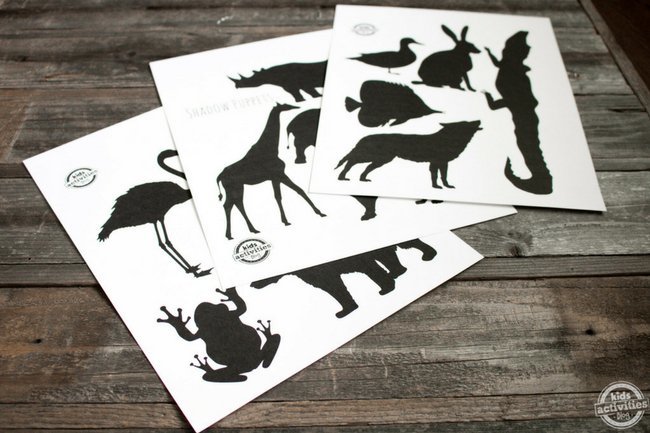 Directions:
Print out your free printable animal shadow puppets on white cardstock paper. We used cardstock because it is sturdy and will help the puppets stand up better. You can probably use regular printer paper too and just glue your popsicle stick higher up on the animal to where it is stable.
Then cut out your shadow puppet animals. There are 14 animal puppets that range from fish to flamingos so there is bound to be something that all kids will enjoy!
Glue (or tape) your animal puppets to the popsicle sticks. If you used paper I would glue the popsicle stick almost entirely onto the animal puppet, but if you used cardstock you can glue the popsicle stick further down giving you a longer handle.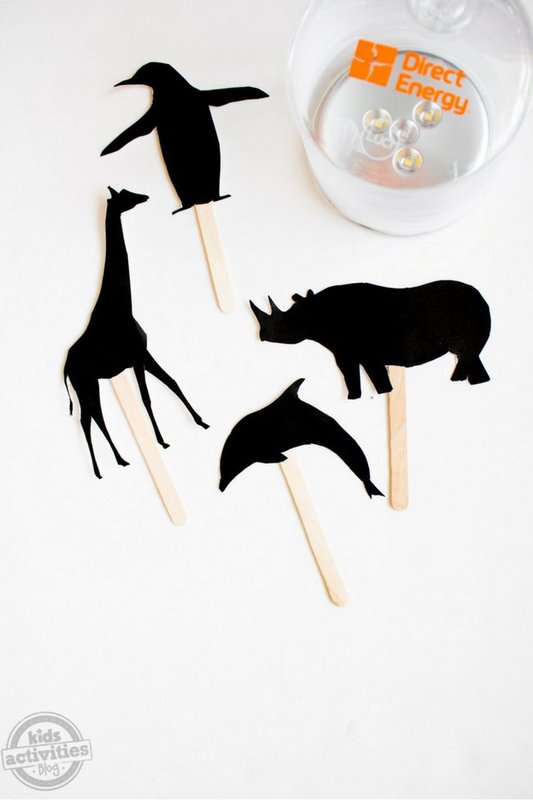 Use your Luci light to illuminate a wall and then place your puppets in between the light and the wall to create shadows of the animals. Then the kids can explore their creativity!
The Luci light is a solar light that can give off light for up to 12 hours after being in the sun. Aside from it being convenient for crafts and activities like this one, it is also extremely valuable to have around the house in case of an emergency or to take on a camping trip! When you sign up for Direct Energy's 12 month fixed rate electricity plan "Give Brighter 12 Plan", Direct Energy will not only send you a Luci light for your home but they will also provide a light to a household in developing countries that does not have regular access to electricity.
How awesome is that!?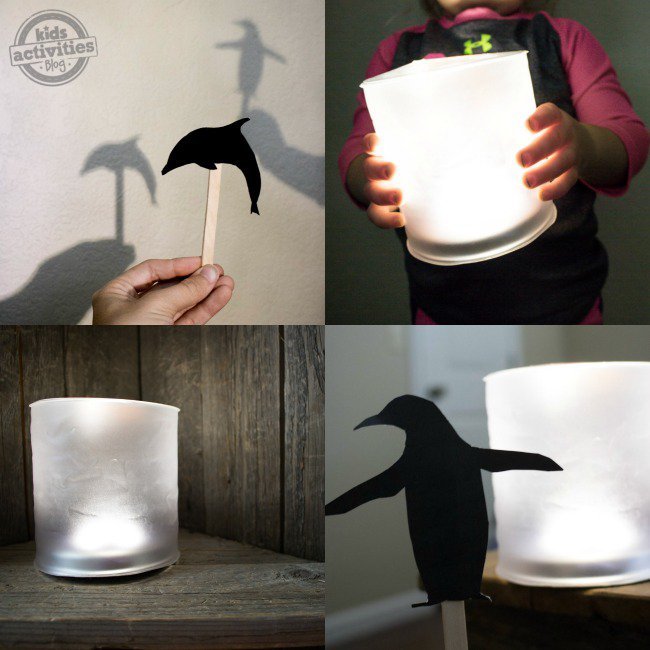 It can be easy for us to forget that electricity is a privilege that many people around the world don't regularly have. By signing up for the Give Brighter 12 Plan you can give back to the world and use it as a lesson to teach your children that not every kid has access to the everyday things that we do!
Here is a video where you can learn more about the Give Brighter Plan:
https://www.youtube.com/watch?v=7h9YqI3W3HM
We use Direct Energy as our energy provider in our home and are always impressed by the low prices and great customer service. It is a company that I have no problem recommending and now that they are helping give light to the world I am couldn't be happier to recommend them!
Have you ever made shadow puppets with your kids?
This is a sponsored conversation written by me on behalf of Direct Energy. The opinions and text are all mine.
var ts=document.getElementById(\'ti-pixel-tracker\'); var axel = Math.random() + \"\"; var num = axel * 1000000000000000000; var ti=document.createElement(\"img\"); ti.style.display=\"none\"; ti.src=\"https://tracking.tapinfluence.com/trk/09TYv/cWwos/p.png?p=IuvmI\" + String.fromCharCode(38) + \"i=QAVoU\" + String.fromCharCode(38) + \"ord=\"+ num + String.fromCharCode(38) + \"s=\" + encodeURIComponent(document.referrer); ts.parentNode.replaceChild(ti,ts); new TAP.CogFrame(\'/v1/cogs/193ee3c2-3cab-11e6-b402-22000a7d00a4/comments\').drop({\"program_id\":\"193db8da-3cab-11e6-b402-22000a7d00a4\",\"post_id\":\"08dcd2c8-39cb-11e7-87a0-22000a7d00a4\",\"host\":\"api.tapinfluence.com\",\"apiHost\":\"api.tapinfluence.com\",\"sort_order\":\"desc\",\"limit\":\"20\",\"offset\":\"0\",\"sort_by\":\"created_at\",\"protocol\":\"https://\"});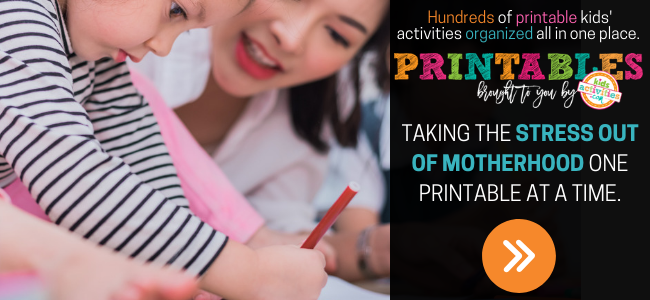 About Author