Make an Easter Egg Bag with a Lunch Sack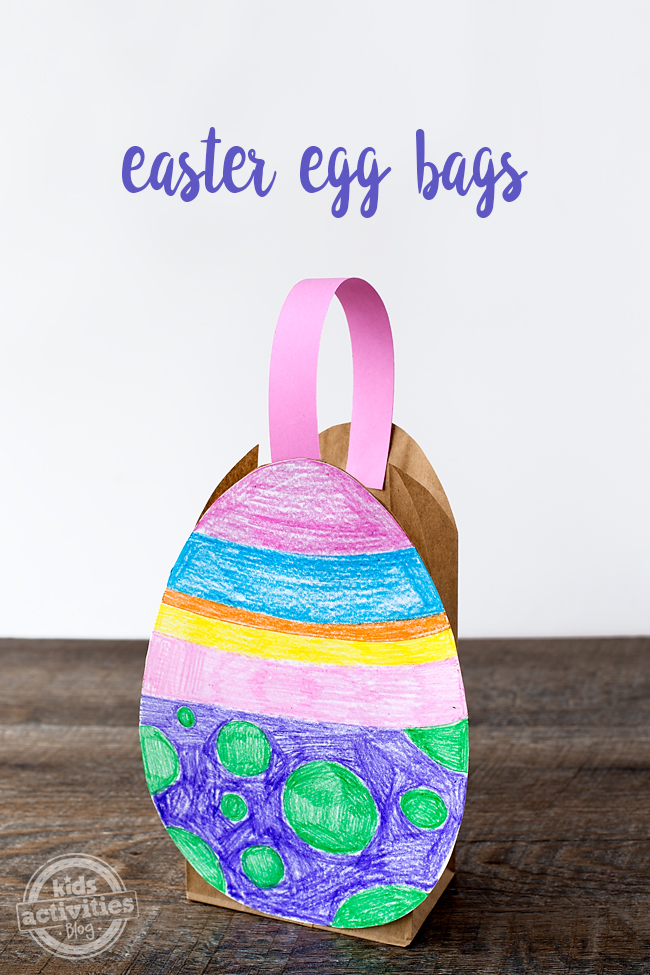 This easy and fun Easter Egg Bag craft is the perfect way for toddlers and preschoolers to carry their Easter eggs. They can express their creativity with this simple construction paper Easter egg craft.
Your Easter egg bag requires minimal craft supplies, and is super easy for home, school, or daycare.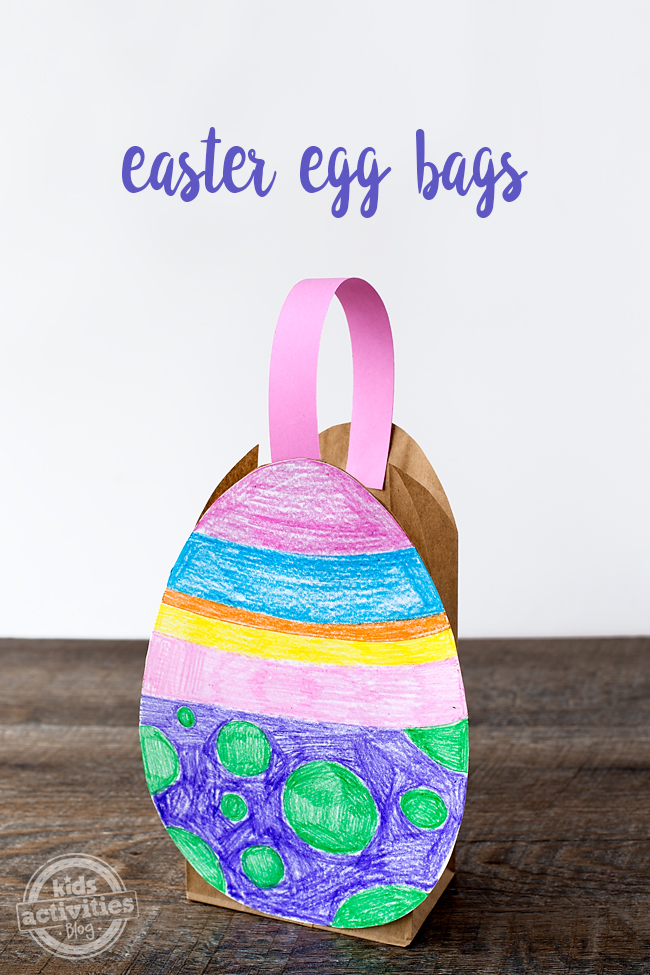 This post includes affiliate links.
DIY Easter Egg Bag Craft for Kids
We love creating fun, seasonal bags for holidays!
This little bag is perfect for Easter eggs, candy, and small toys usually acquired at Easter egg hunts. You can even use it on your egg hunt (just fill with some basket grass).
Kids will love crafting and then using it later.
Supplies Needed to Make Easter Egg Bag
white construction paper
colored construction paper
brown paper bags
glue
scissors
crayons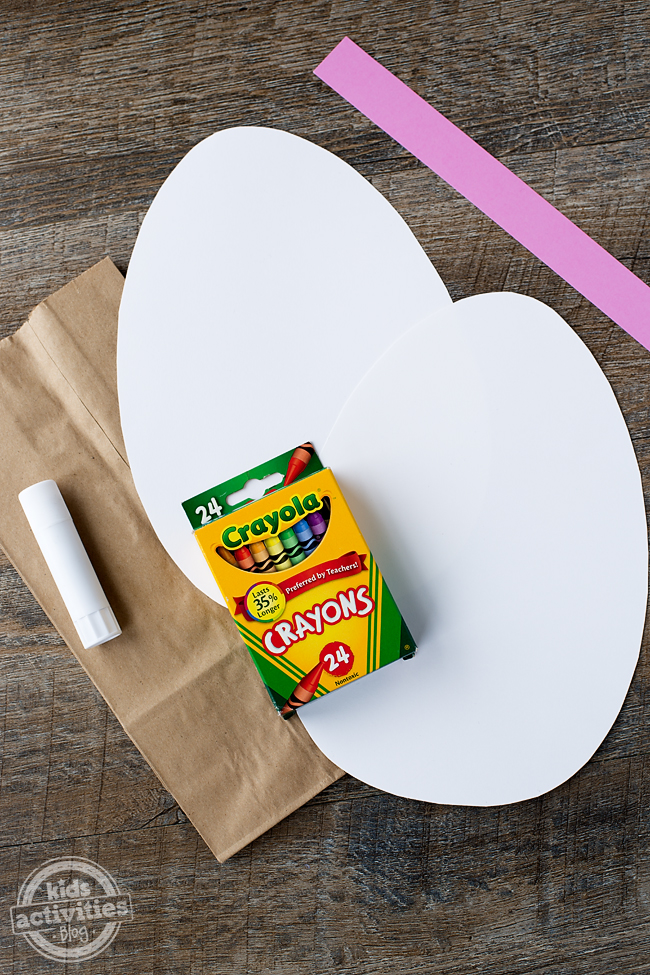 Directions to Make DIY Easter Egg Bag
Step 1
After gathering supplies, cut the white construction paper into a large egg shape. Younger kids will need this completed for them which you can do ahead of time if you are doing this in a group. Older kids will love figuring out how to create an oval from a piece of white construction paper.
Step 2
Invite kids to decorate their eggs.
We used crayons, but kids could also use stickers, stencils, or paint. There is no right or wrong way to decorate an Easter egg!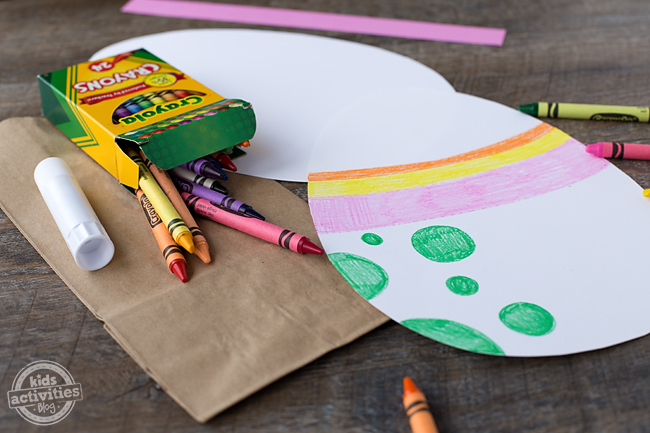 Step 3
When your child is finished decorating their egg, invite them to glue it onto the brown paper lunch bag.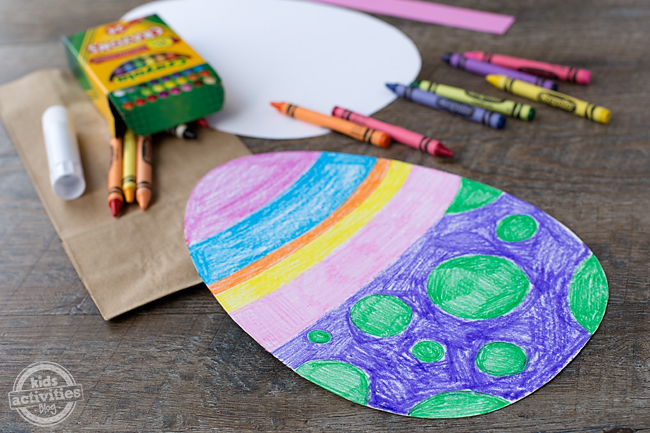 Step 4
Cut the bag around the egg so the top of the bag is round once it is glued in place. This makes it easier to make sure it is done easily.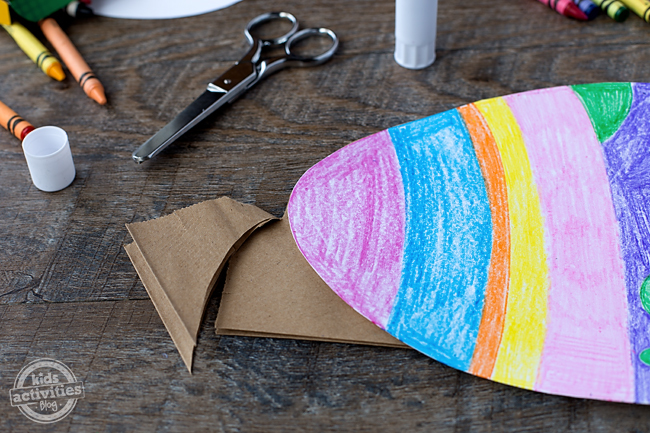 Step 5
Glue a 1 inch strip of paper to the inside of the bag, creating a handle for the Easter egg bag.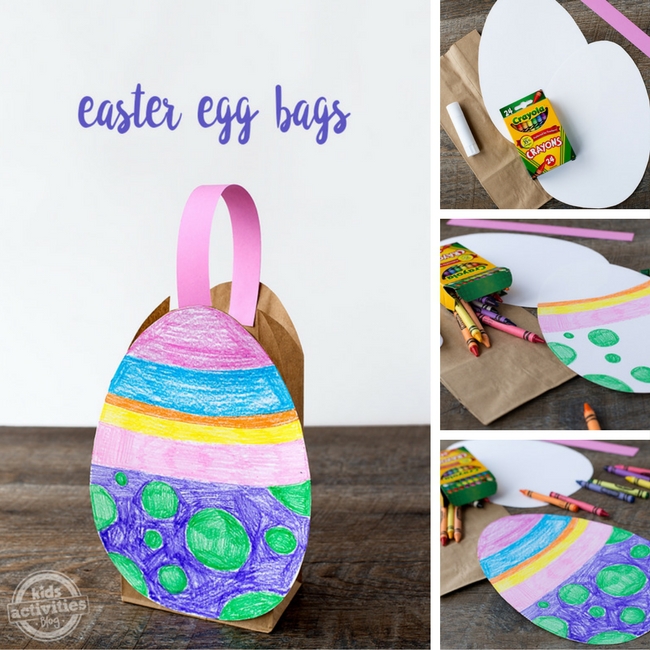 There you have it! Your Easter egg bag craft is completed and ready for fun.
More Easter Fun for Kids from Kids Activities Blog
We have so many fun ideas for Easter crafts, recipes, and activities for kids…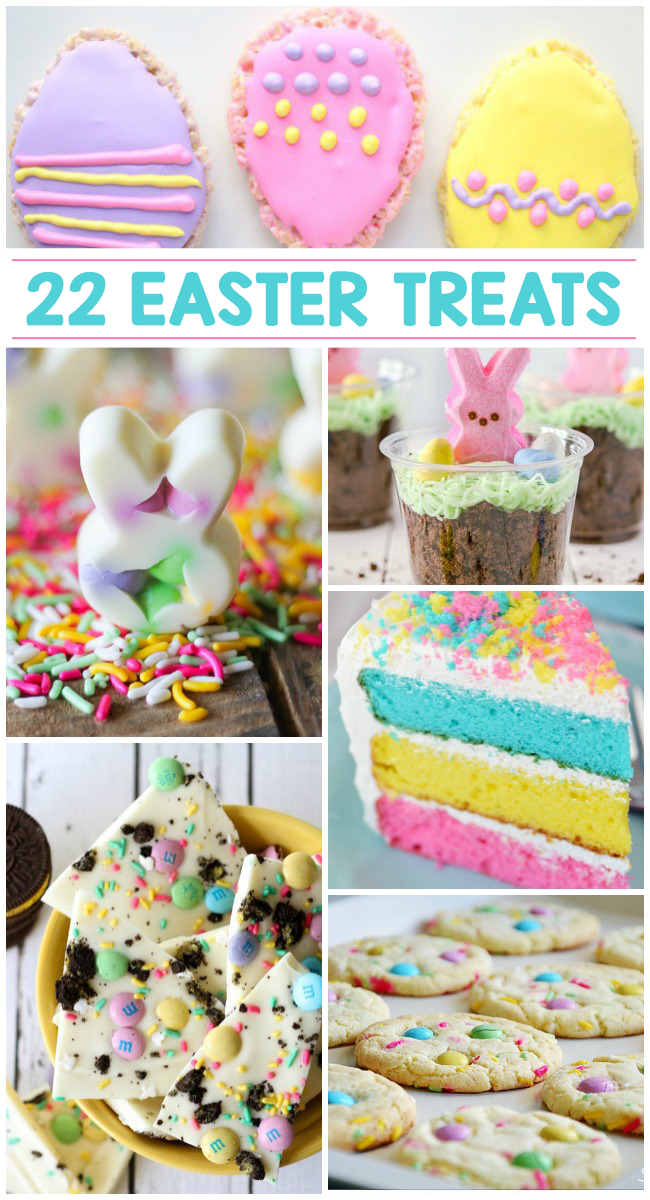 How to Dye Easter Eggs
22 Delicious Easter Treats
Gak Filled Easter Eggs
Make Jelly Bean Bracelet
Easter Math Fun
Check out the over 300 Easter arts and crafts for kids…
Did you and your children enjoy making this Easter craft? Let us know in the comments below, we'd love to hear!