Adorable & Easy Christmas Coloring Pages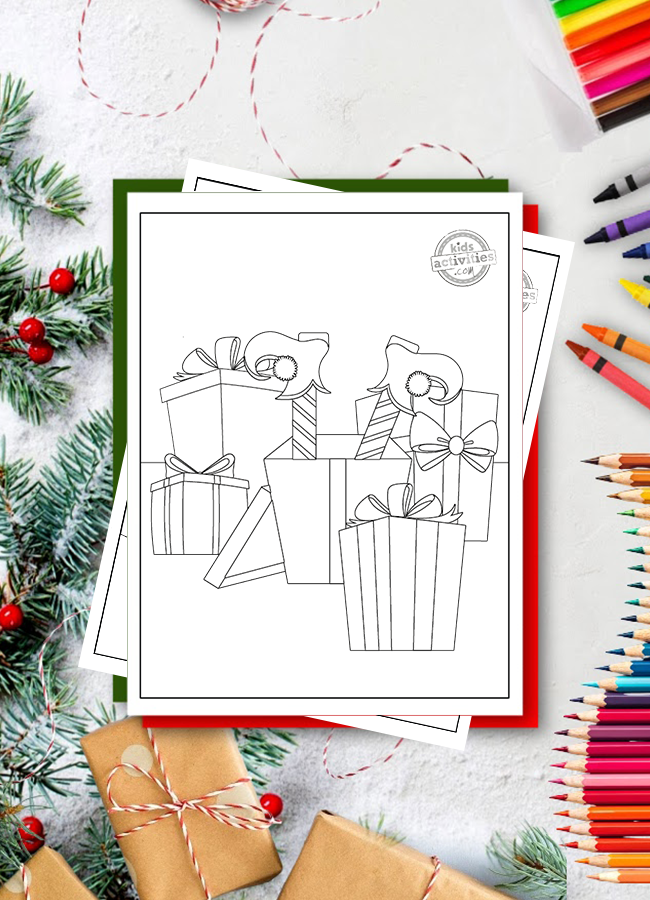 Make this festive season even more fun for everyone with these joyful fun family Christmas activities to do at home! If you are on the hunt for some Christmas coloring pages for your little ones, then look no further.
We have a couple of easy Christmas coloring pages that are the perfect activity for toddlers and preschoolers.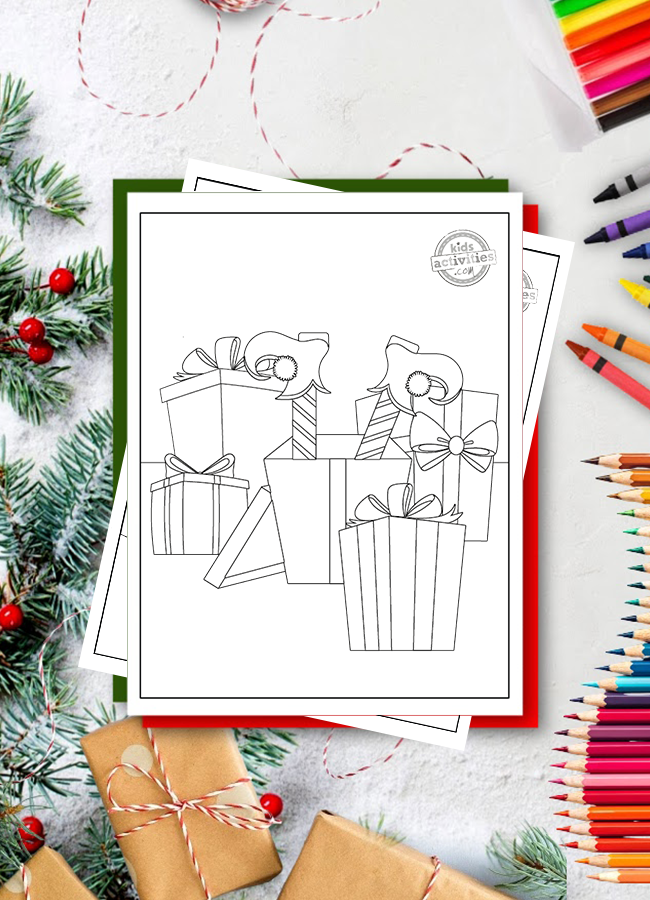 Easy peasy and fun Christmas coloring pages
I think it's safe to say that most children love everything related to Christmas: crafts, baked treats, games, and printables.
We are super excited to share with you our favorite Christmas activities that will keep your kiddos busy and entertained for a while. Some of these crafts can even be used for Christmas decor!
These ugly sweater ideas for kids are perfect for a fun gift! You can even turn this into a competition and see who can come up with the ugliest sweater, too.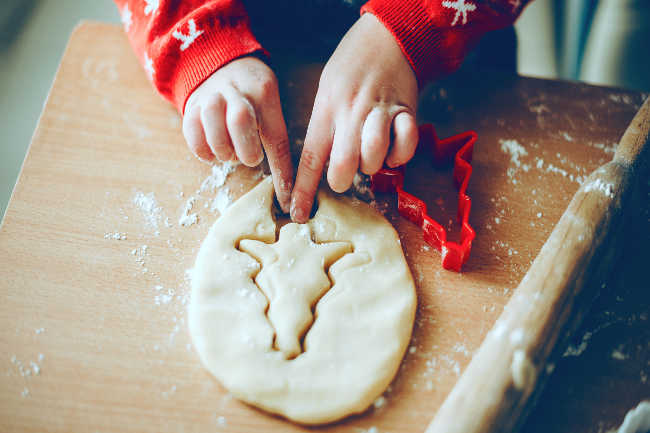 These Christmas art preschool crafts are perfect for smaller kids; they're creative, festive and so much fun. There are over 170 activities, so we are sure you will find lots of activities to do with your young ones.
Now is the perfect time for some fun Christmas tree crafts for preschoolers! Who knew there were so many different tree crafts out there?
Did anybody say Nightmare Before Christmas coloring pages? Yes, you read that right! Check out our free coloring pages for extra coloring fun today.
Easy Christmas coloring pages for kids
If you're on the hunt for easy Christmas coloring pages for toddlers, you don't have to look anywhere else. These easy Christmas coloring pages are sure to be a hit among your little ones!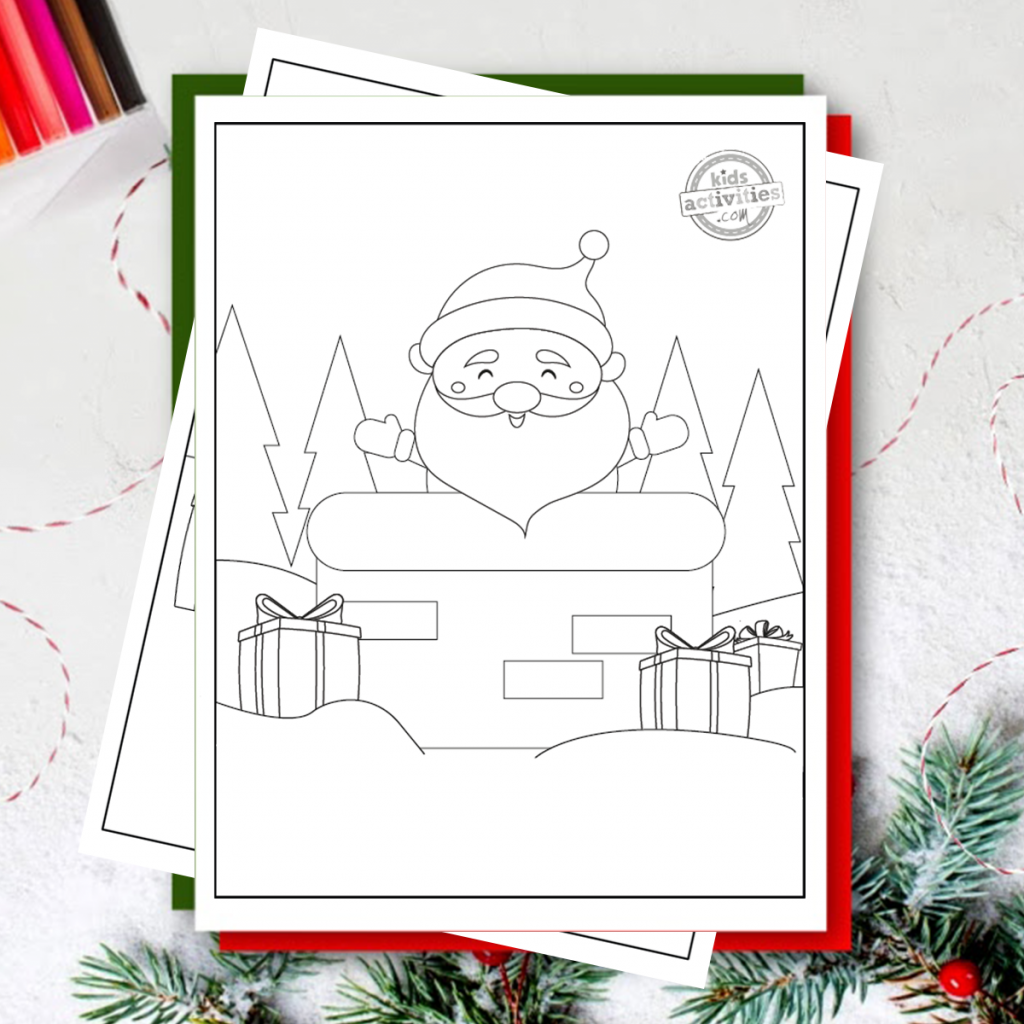 Our easy peasy and fun christmas coloring pages set includes two free printable pages, one featuring an elf hiding among many cute gift, and the other one features Santa with some Christmas trees and gifts!
Download here:
We made them easy enough so that even your youngest ones can enjoy some free coloring fun. Use whatever you want to make these coloring pages colorful: crayons, colored pencils, markers, even glitter if you want some extra spark.
Jolly Christmas activities for kids:
We have the best Christmas tree ornament coloring pages!
Get ready for an afternoon of coloring fun with our printable Christmas tree coloring pages!
Here are over 70 FREE Christmas printable activities to do at home.
These Target waffle makers are so adorable and I totally need one.
These awesome Christmas crockpot recipes are going to make your Christmas easier and tastier!
Yum! These 12 Costco ornaments are made of cocoa so you can enjoy a cup of delicious hot chocolate each day 'till Christmas.
If you are looking for updated Operation Christmas Child information and how it's going to work this year just click here.
I can't believe how delicious and easy to make are these Christmas dough balls truffles.
Learn how to write a non-braggy Christmas letter this year.