Here's How To Download The Best Baby Shark Addition Worksheets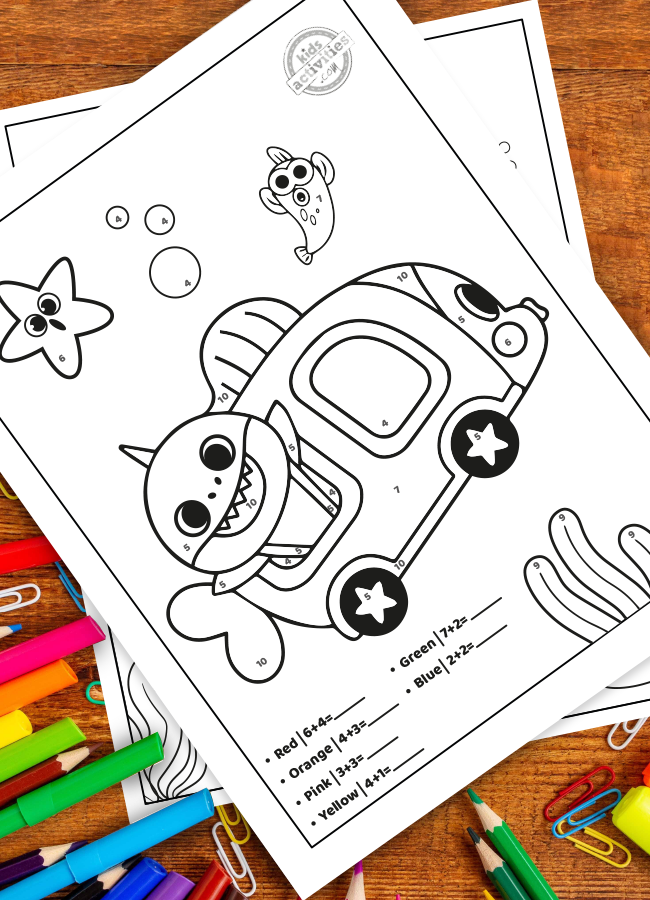 Math doesn't have to be plain, boring worksheets and drills! Here is how you can make it fun for your littlest ones (and the not-so-little too!)
Whether you are looking for homeschooling hacks or you just want to include addition activities for preschoolers, these Baby Shark Addition Worksheets are a great way to make your math lessons fun.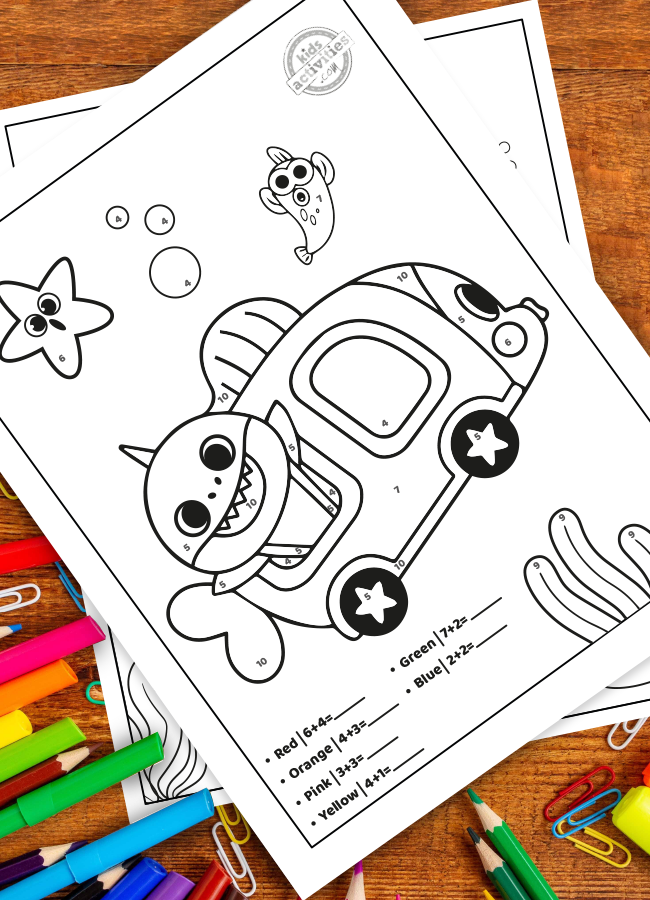 Baby Shark Addition Worksheets
We are fans of Baby Shark simply because the song is super catchy and the Shark family is the sweetest, and that is why we created these free printables for you! Make math fun with these Baby Shark Addition Worksheets.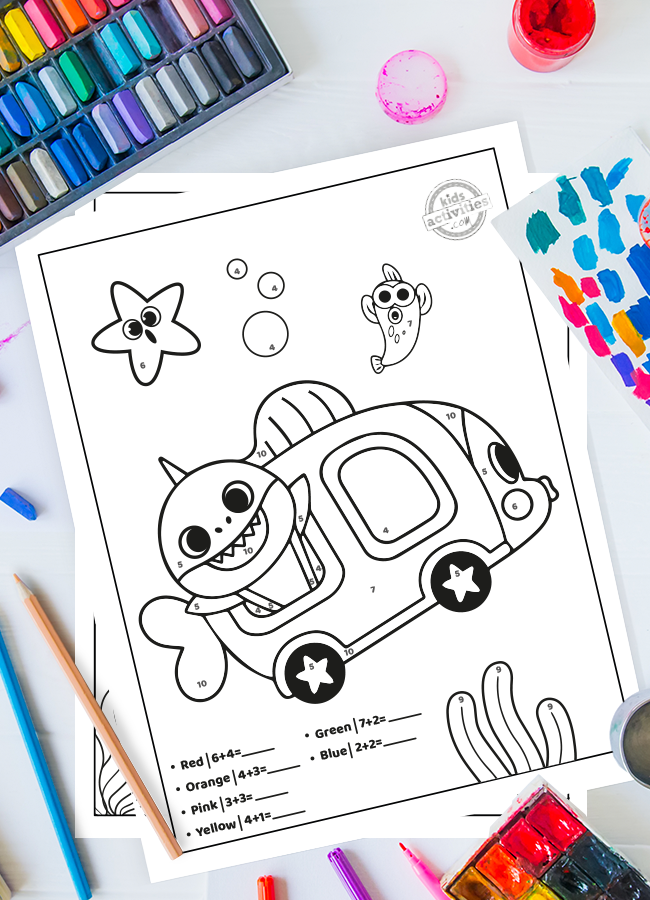 A great way to learn addition for preschoolers is by combining it with other activities, like coloring! Your kids are sure to learn faster when crayons enter the picture.
Help your kid color Baby Shark: find the correct answer to the addition problems and then color the printables according to the code!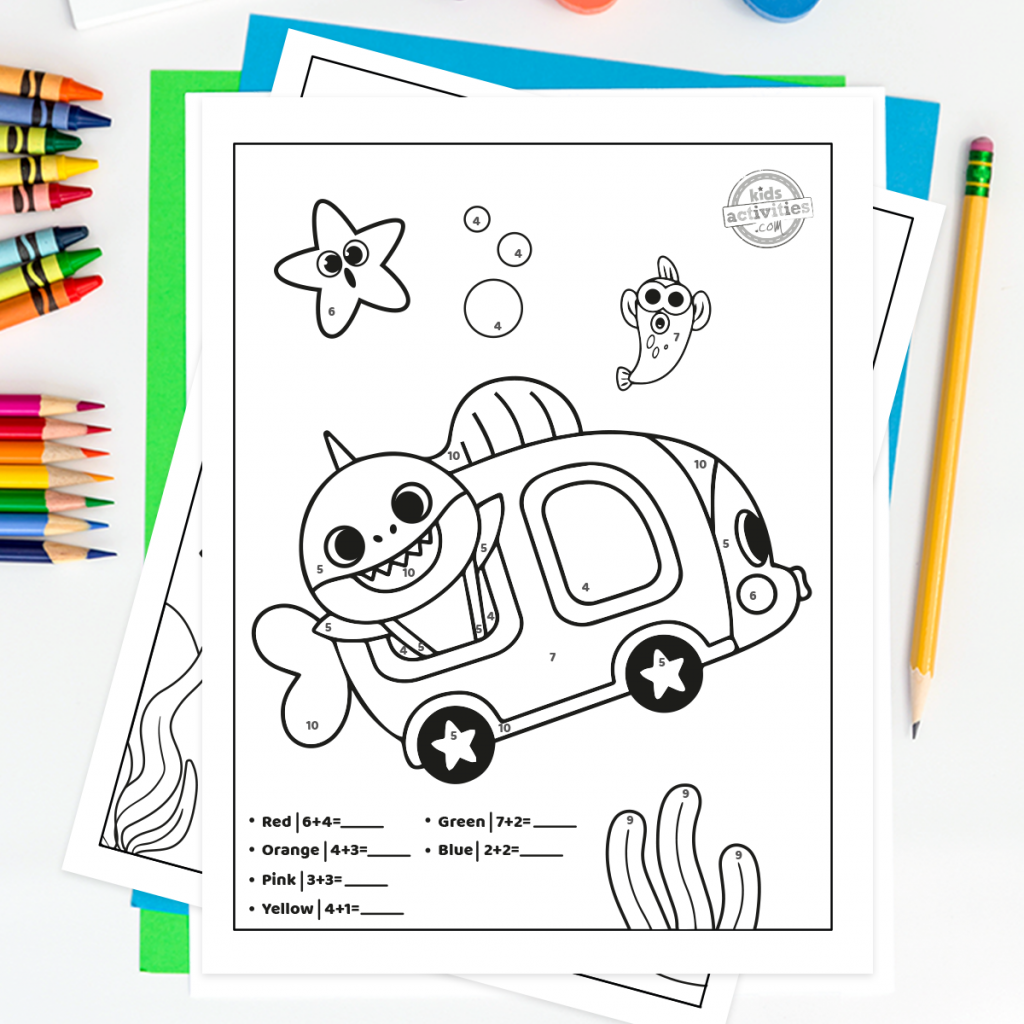 You can make your own crayons to make this activity more holistic, or you can actually get these Baby Shark crayons!
Download here:
More Baby Shark Doo Doo Doo Doo Doo Doo:
Something awesome for today…baby shark coloring pages.
Put on your baby shark shoes!
Sing the baby shark song for a good cause.
Grab a shark play tent