Your Kids Can Watch Santa and His Reindeer Live at The North Pole. Here's How.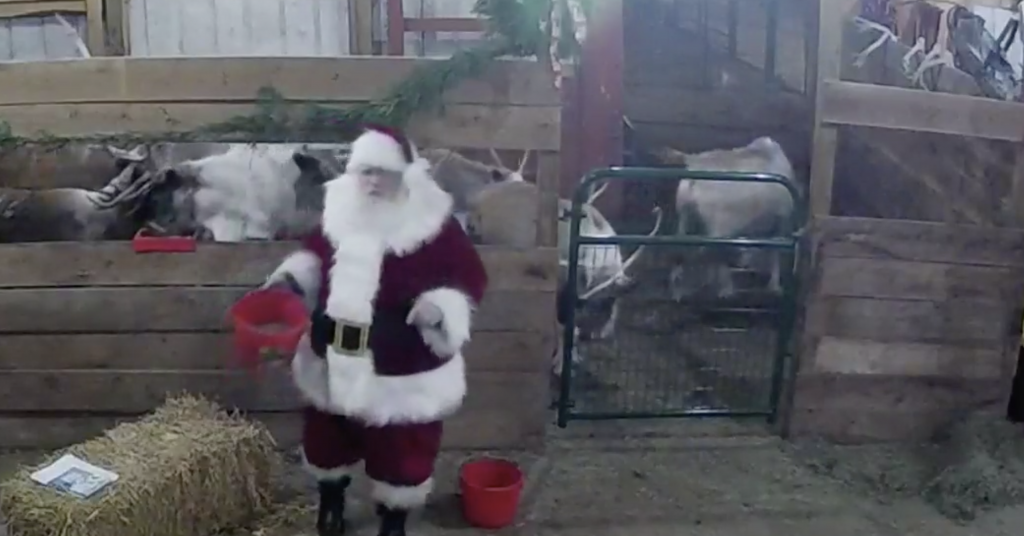 Can you believe that Christmas is just a few weeks away? I don't know about yours but my kids are so excited!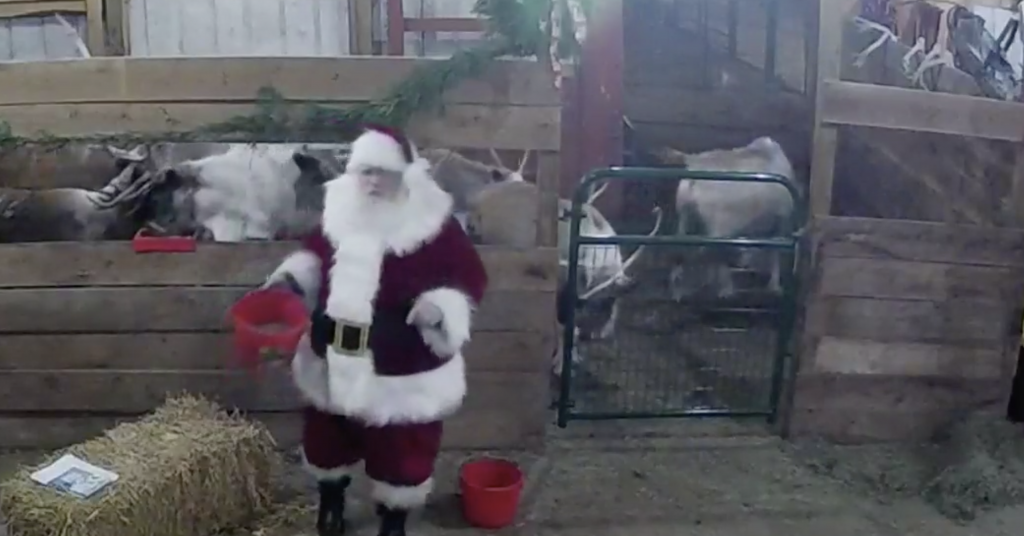 So, when I came across this really cool website that allows your kids to watch Santa and his reindeer, I knew I had to share it!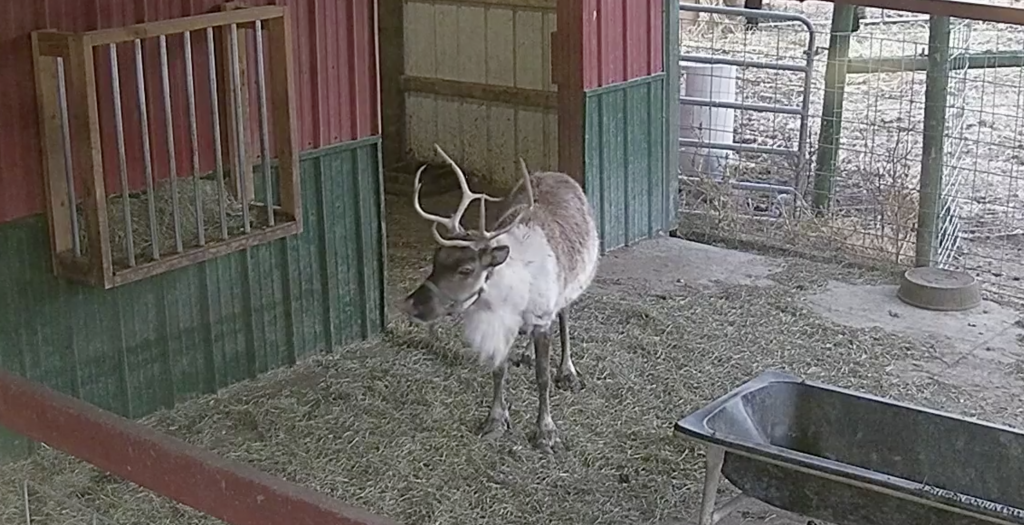 Your kids can watch Santa with his reindeer live on camera from The North Pole.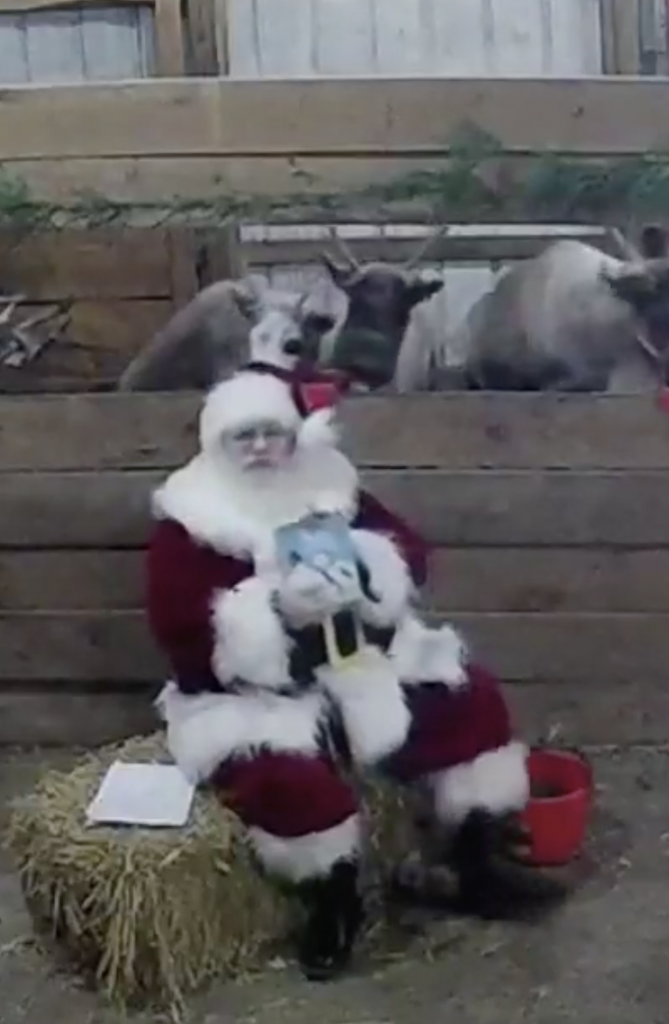 You can watch Santa feed his reindeer, read Christmas stories and even just watch the reindeer play, sleep and enjoy their time leading up to Christmas.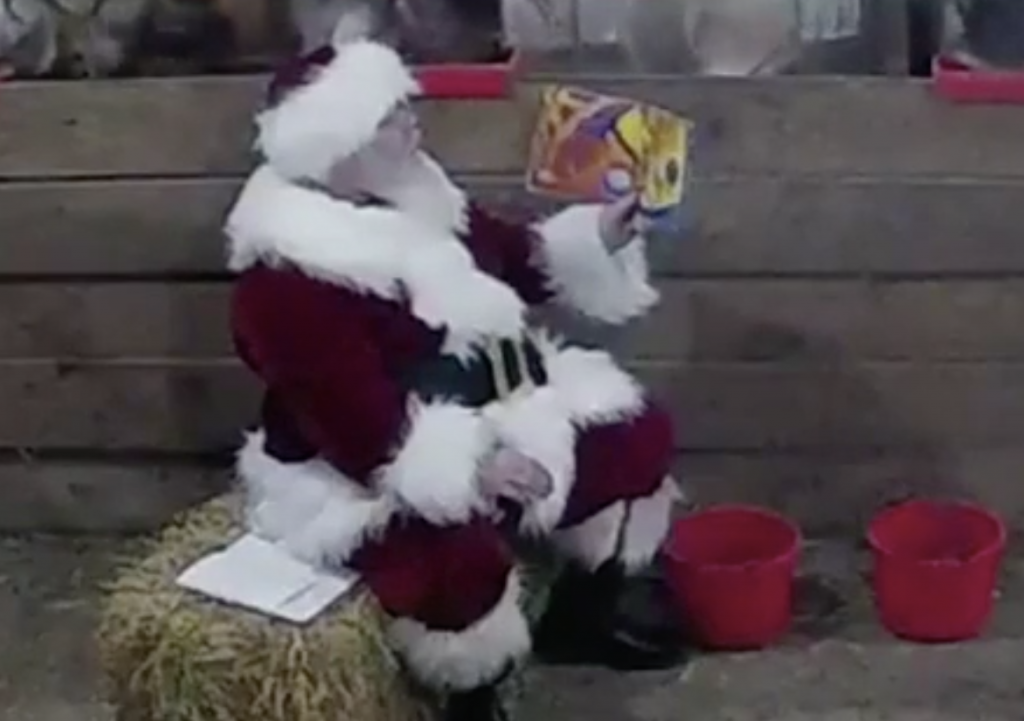 The live camera feed is free but if you want to make a donation to Santa, you can pay as little as $5 and have unlimited access to all of Santa's videos.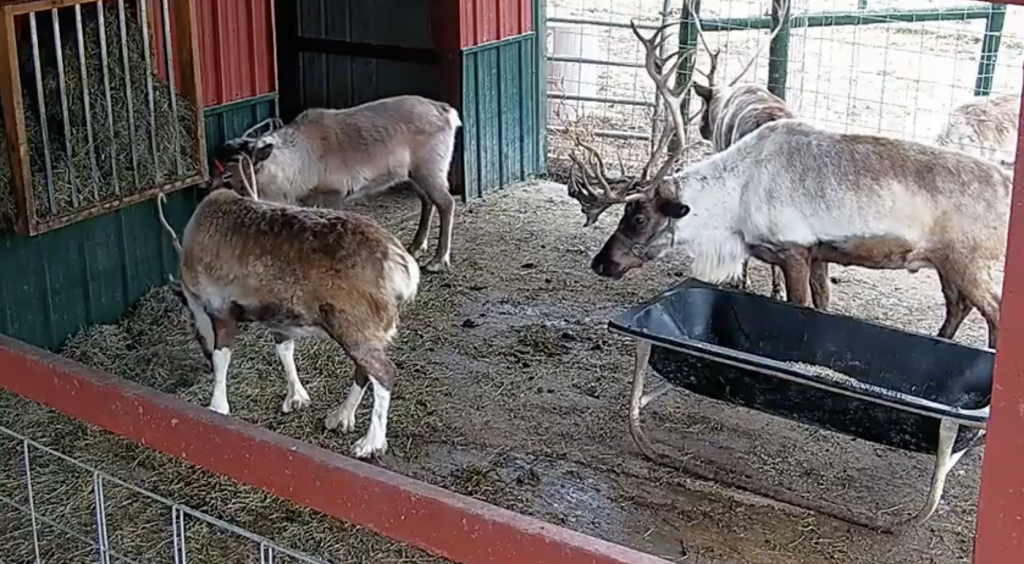 You can also have your name put on the nice list and displayed during a live video for the world to see!
You can watch the Live Reindeer Cam on Facebook or you can visit the Reindeer Cam website to make a donation and even watch all of Santa's videos here.