Practice Subtraction with this Halloween Color by Number Printable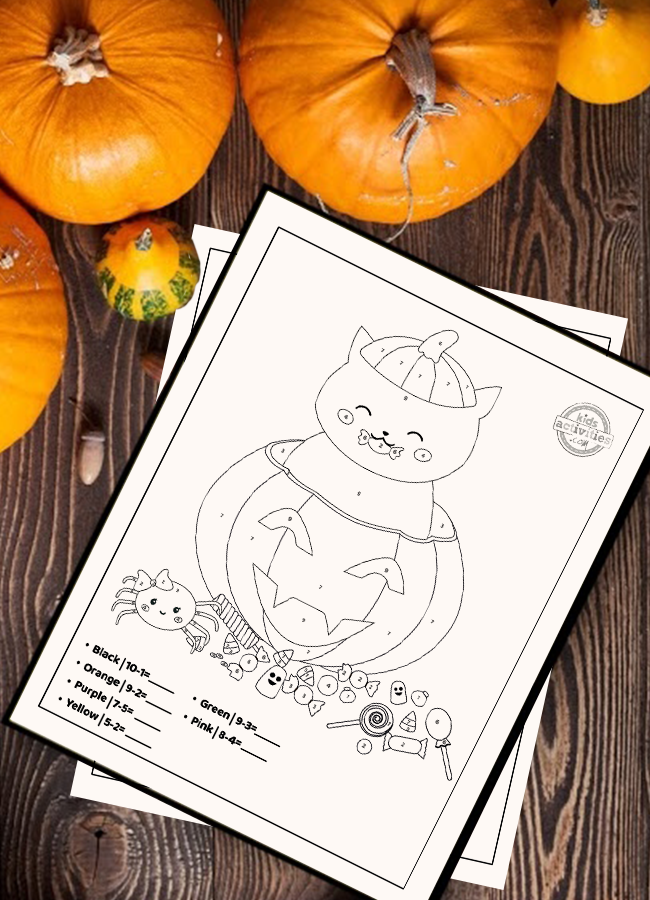 October is almost here, and it's time to get into the holiday spirit with children activities that you can do at home with almost no prep. Today we are practicing our basic math lessons with these adorable Halloween color-by-number subtraction printable worksheets while we celebrate one of the children's favorite holidays: Halloween!
Enjoy coloring this spooky Halloween color by number printable while learning subtraction. These subtraction printables are perfect for kindergarteners and elementary students practicing subtraction lessons.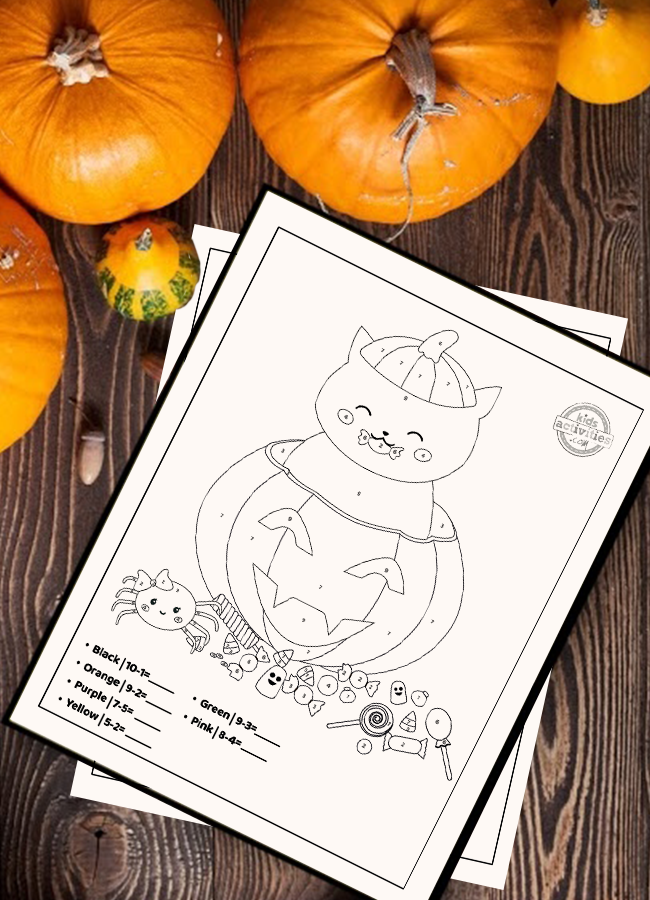 Whether you are looking for engaging learning activities or simple printables, we've got you covered.
Whether you are a teacher or a homeschooling parent, we guarantee you will find a printable that matches the season, your mood, or your kids' favorite animals in our printables library!
Halloween coloring sheets
Coloring zentangles for kids is a fun way for children of all ages to develop creativity, focus, motor skills and color recognition. All while having fun!
In case you are not familiar with them, zentangles are a relaxing way to create beautiful images by drawing patterns. Everyone can do it! Zentangles are becoming more popular each day.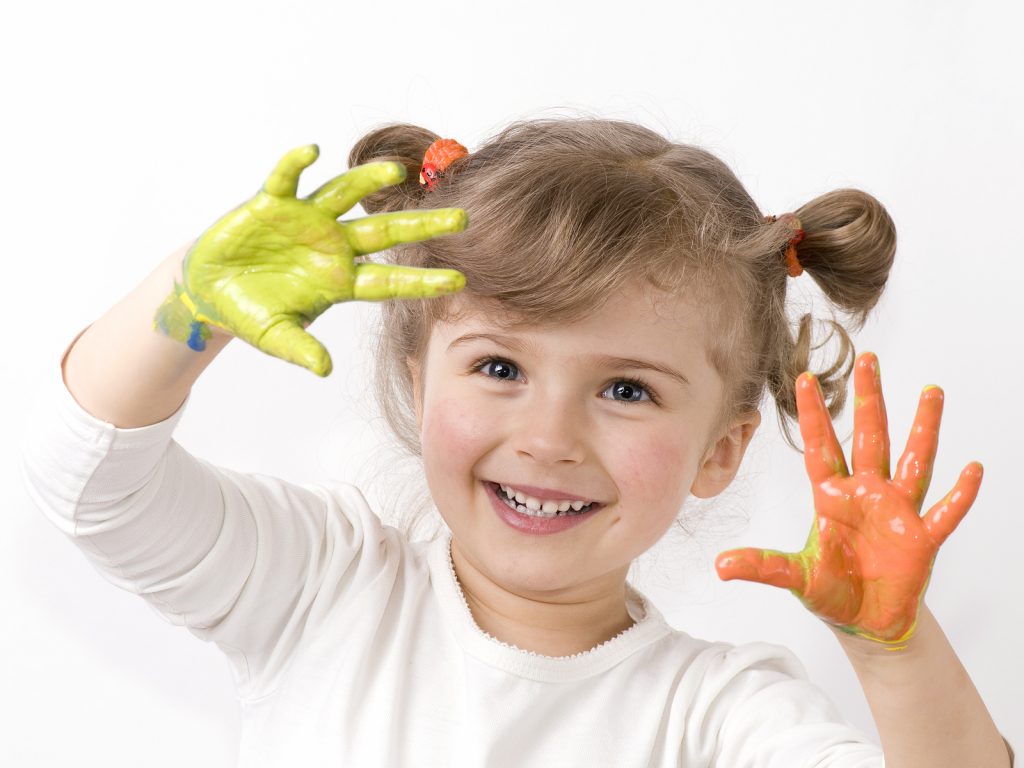 Staying inside can be a challenge when trying to entertain your little ones, that's why we compiled this list with fun activities for elementary students for all personality types and skill levels.
There are over 1000 activities, crafts, games, and printables. The best part is that most of our ideas are inexpensive and use materials that you already have on hand.
Halloween color by number
Subtraction worksheets are a fun and great way to boost your child's early math skills. Exercising your little one's brain is essential at all stages.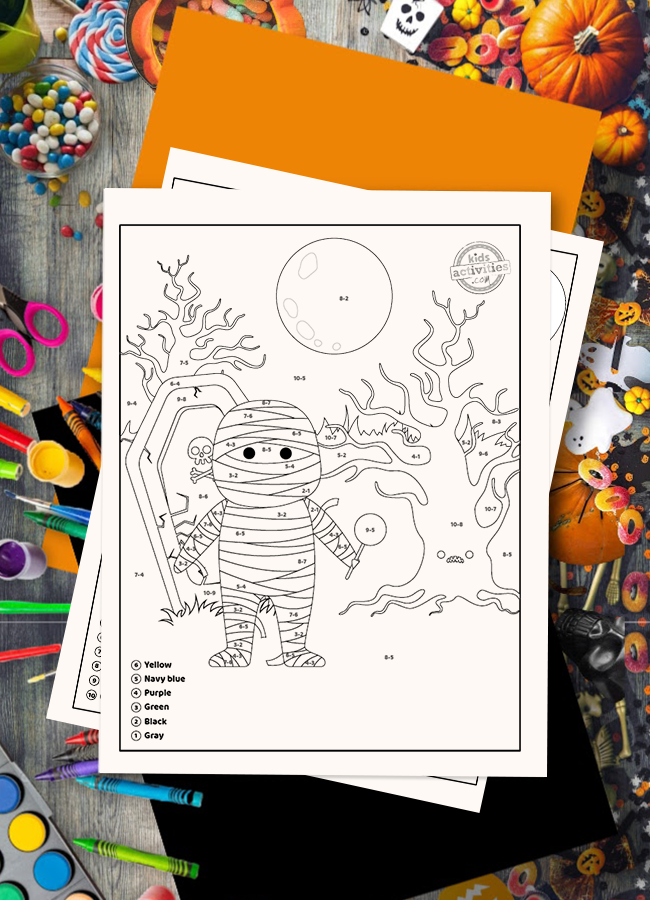 Let your kid color these Halloween color by number pages: all they have to do is subtract the numbers to find the differences, and then color the pages according to the code!
This Color by number printable set includes two coloring pages:
one features a cat enjoying a sweet in a jack-o'-lantern
and the other one features a mummy with a lollipop in a haunted forest
They are both super adorable and ready to be printed!
Download here: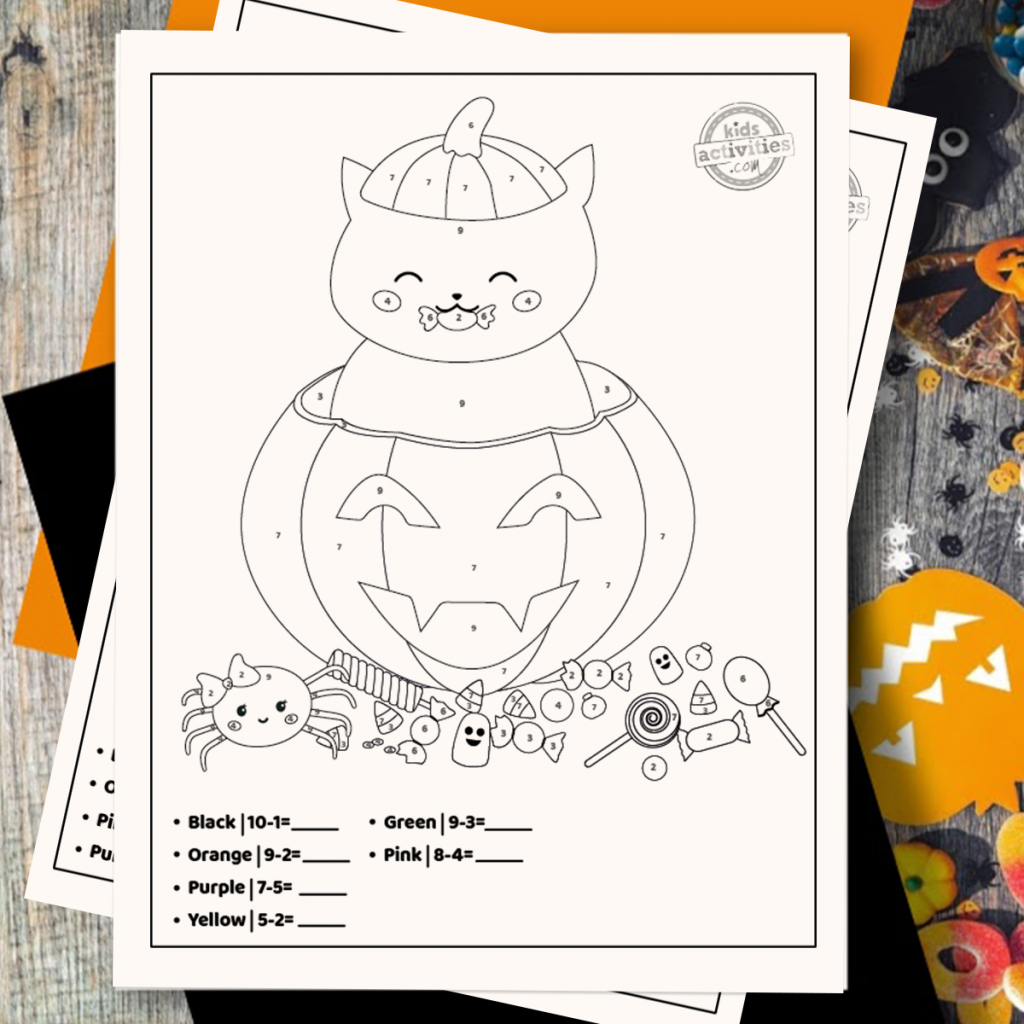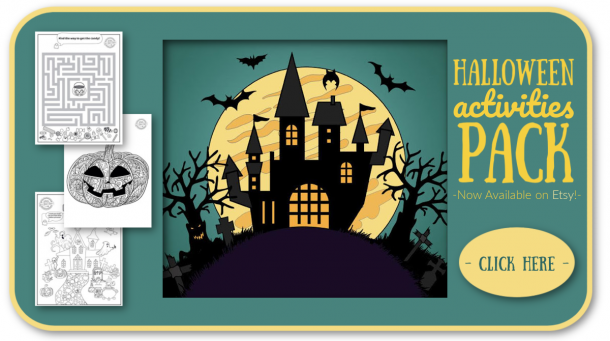 Can't get enough Halloween activities?
Math can be a hard cookie to crack but these Halloween math worksheets will make it a bit more enjoyable.
Grab your crayons because today we're coloring these Halloween coloring pages.
Is it too hot to be out? Check out these fall printables for kids that will make today more fun!
Halloween tracing pages make a great pre-writing practice activity.
There's a new Hocus Pocus boardgame and it looks incredibly fun!
Chocolate lovers: Hershey's back with new Halloween candy (you'll want to try 'em all!)
Did you know you can make glowing slime with only 4 ingredients?
These Halloween hacks are all you need to make halloween easier this year!
Here are 20 easy Halloween cookie ideas that you can make together with your child!
We have 23 Halloween science experiments, ideas and seasonal recipes for play to make the most of Halloween for the kids this year.
Miniature haunted house craft ideas are in, and you can make your own too!
Learn how to make fake snot (don't worry, it can be easily washed off.)
Want more printables? Check out these adorable fall printables for kids of all ages.
Make easy and fun glow in the dark cards!
This not-so-spooky Halloween sight words game is lots of fun for early readers.