Gingerbread Man Printables for Kids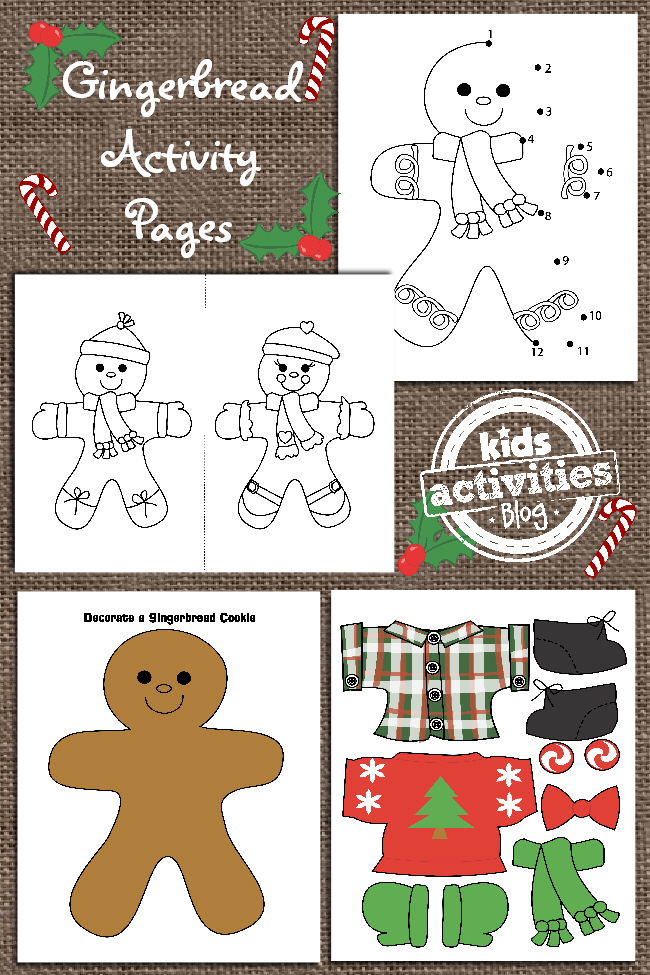 Oh goody! We have some super cute Gingerbread Printables for kids today.
These holiday activity pages are gingerbread man themed which makes them appropriate for a bunch of different holiday parties or quiet afternoons at home.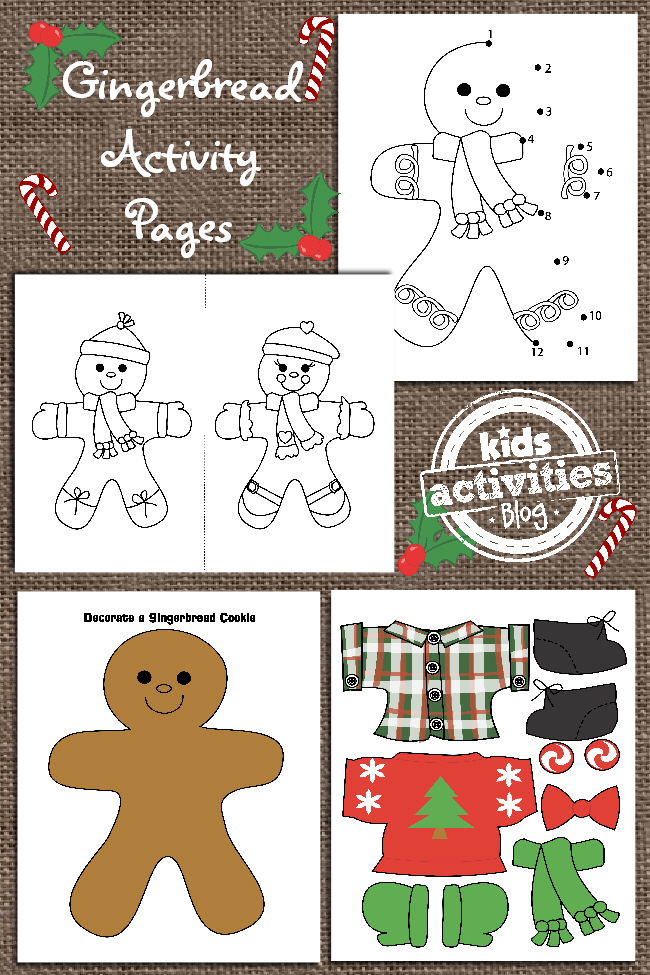 Gingerbread men are the perfect backdrop for all sorts of creative decoration.
Gingerbread Printables
This four page set is filled with holiday cheer. It includes:
A simple holiday activity page dot-to-dot shaped like a gingerbread man
Boy and girl gingerbread people ready for coloring or painting
A plain toasty brown gingerbread man
Paper doll-like clothing for the gingerbread man in red, green and plaid
Holiday Activity Pages To Print
Downloading these gingerbread printables is simple! Hit the button below, fill out your e-mail to receive the printables and then you can print out as many as you want!
Making The Most Of Your Printable Gingerbread Man Activity Pages
While coloring and filling out these printable gingerbread man sheets are fun on their own, there are ways to make them even better!
Make these gingerbread man activities come to life by adding 3D aspects to them like felt and pom-poms to decorate them. Add some glitter to give them texture!
You could even laminate them and use them as playdough templates for your playdough station. We have have a gingerbread playdough recipe to go along with the gingerbread printables.
Spending Time Together For The Holidays
After you get these gingerbread printables, make it a gingerbread day by adding some of these activities! It is festive, fun, and many of them are super tasty too!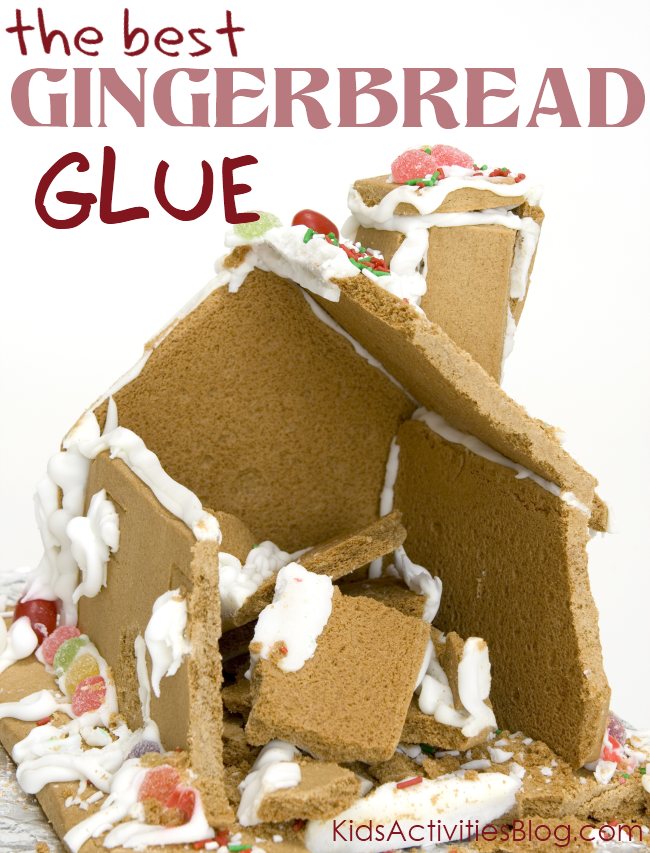 Make your gingerbread house indestructible with this simple and easy to follow tutorial, and recommended glue.
Your children will adore these 20 gingerbread man crafts.
Obsessed with the flavor of gingerbread? Then you'll fall in love with these 31 delicious gingerbread recipes.
More Printable Holiday Fun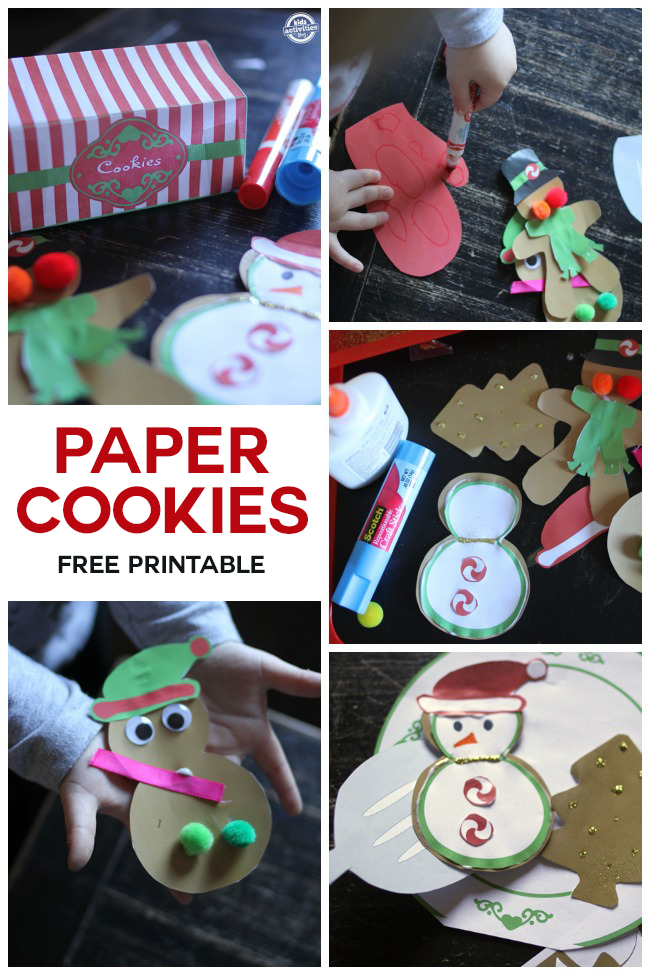 Skip preheating the oven and get straight into making these adorable printable cookies!
Have the kids create and decorate their own paper ornaments.
If you are looking for more printable holiday fun for kids, check out our Christmas coloring pages!
Print and enjoy a little holiday peace!