15 Jovial Letter J Crafts & Activities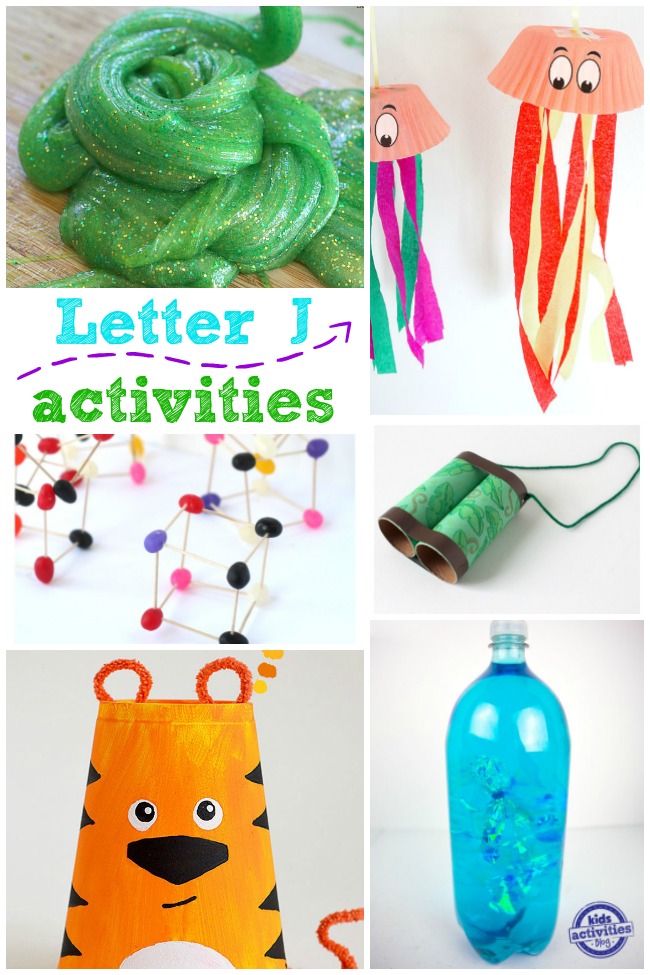 Let's jump into these letter J crafts! Jam, jelly, jaguar, joy, jewelry, jelly beans, are all jumping and joyful j words.
I was surprised at the variety of Letter J Activities available. It's also one of our kids' favorite letters – because JUMPING!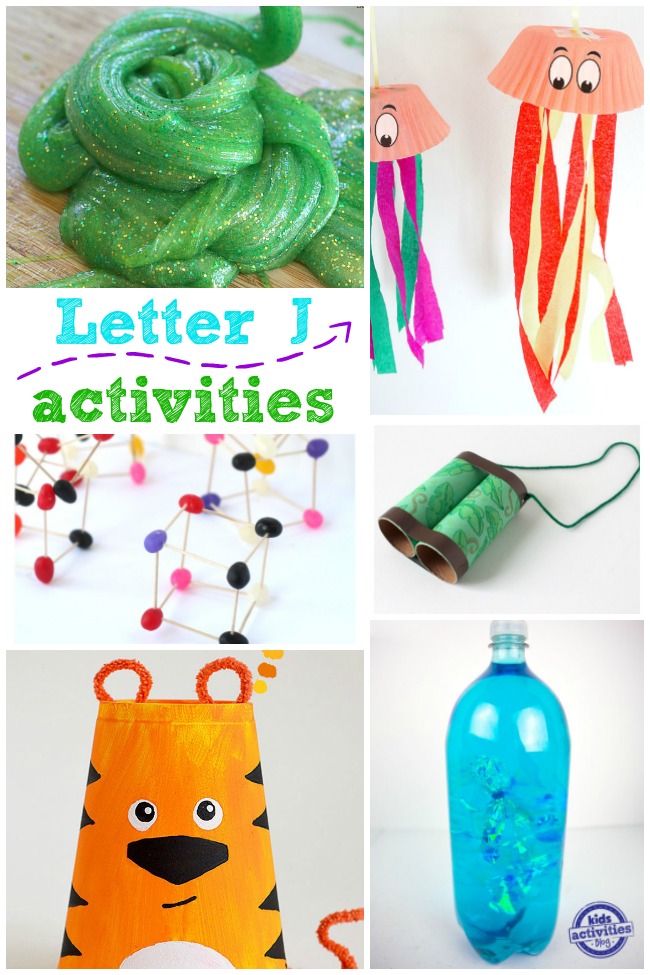 Let's choose a letter J craft!
There's plenty of fun ideas, from Jellyfish Lights and Jungle Animals word searches. Learning letters can not only teach kids how to form letters, but also promotes sound reading skills.
These awesome letter j crafts and activities are perfect for kids ages 2-5. These fun letter alphabet crafts are a great way to teach your toddler, preschooler, or kindergartener their letters. So grab your paper, glue stick, paper plates, googly eyes, and crayons and start making this collection of letter j crafts! (This article contains affiliate links.)
15 Letter J Crafts For Kids
Jellyfish Crafts
Put some empty 2-liters to use with this Jellyfish in a Bottle Kid Craft. What better way to learn the letter j sound than by a jellyfish project!
J Is For Jellyfish
Get some paper bowls for this Colorful Jellyfish Craft. This is one of the more simple and colorful letter of the week activities. via I Heart Crafty Things
Handprint Jellyfish
Kids will love making these Colorful Handprint Jellyfish. It may not look like the real thing, but it is still a lot of fun for younger children. So grab your paint and construction paper! via I Heart Arts 'N Crafts
Fine Motor Skill Jellyfish Craft
If you have random paperclips around the house, this Fine Motor Jellyfish Craft is perfect! This is a great fine motor activity. via Buggy & Buddy
Jellyfish Suncatcher
Decorate your windows with this Jellyfish Suncatcher Craft. This is great for toddlers all the way to the first grade. via I Heart Arts 'N Crafts
Bubble Wrap Jellyfish
Got extra bubble wrap? This Bubble Wrap Jellyfish is for you! via The Resourceful Mama
Paper Bag Jellyfish
The best part of this craft is that kids of any age can do this Paper Bag Jellyfish Craft via No Time For Flashcards
Cupcake Liner Jellyfish
These Cupcake Liner Jellyfish are downright adorable! You need a piece of paper cut into strips or streamers for the legs! via Easy Peasy & Fun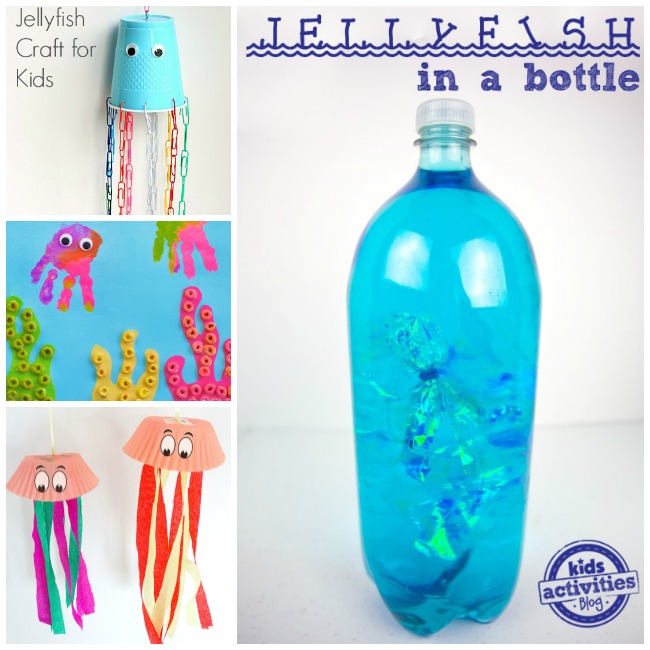 Letter J is for Jaguar
Jumping jaguar! This J is for Jaguar Craft for Kids is super easy! What a fun way to learn a new letter of the alphabet.
Jaguar Craft
Have fun painting this Printable Jaguar Craft. This is really one of the cuter letter j craft projects. via Learn Create Love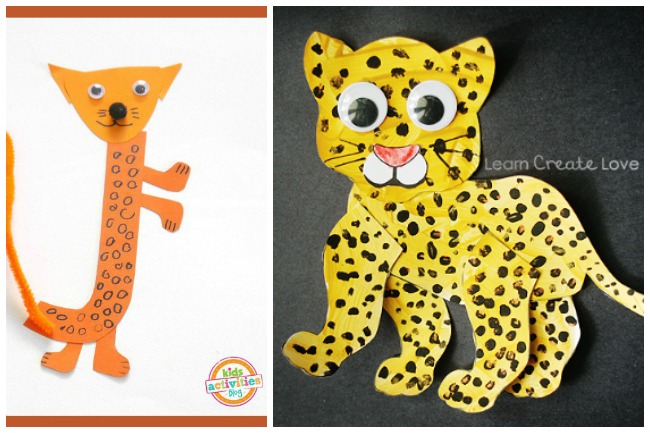 Jellybean Craft
Get all fashionable with these Jelly Bean Bracelets. Not only is this tasty, and one of the more fun family crafts , but it also inspires imaginative play.
Jelly Beans Activity
For those builders out there, try this Engineering with Jelly Beans Activity. This STEMS activity is tons of fun. via Learn Create Love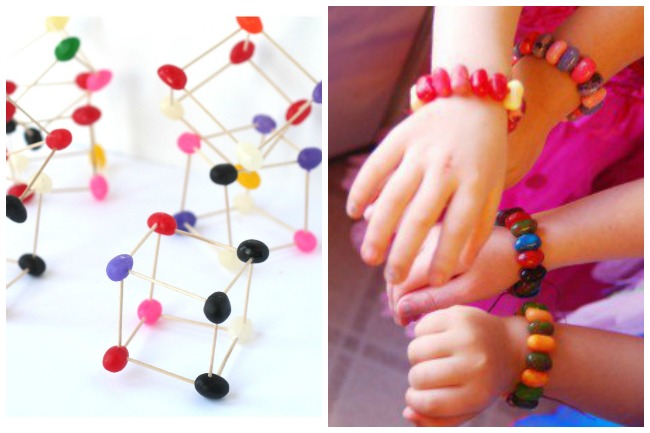 Jungle Craft
These Jungle Animal Cup Crafts are adorable! I love fun things like this. These are just a few of our favorite letter j crafts.
Jungle Binoculars
Your kiddos will have a blast with these Jungle Binoculars. Not only is this one of the more fun simple letter crafts, but it promotes pretend play as well. via Arts & Crackers
Jungle Slime
This Jungle Slime is just the ticket! This is great for preschoolers, kindergarteners, and even first year students. It's not play dough, but still squishy and fun to play with. via Buggy & Buddy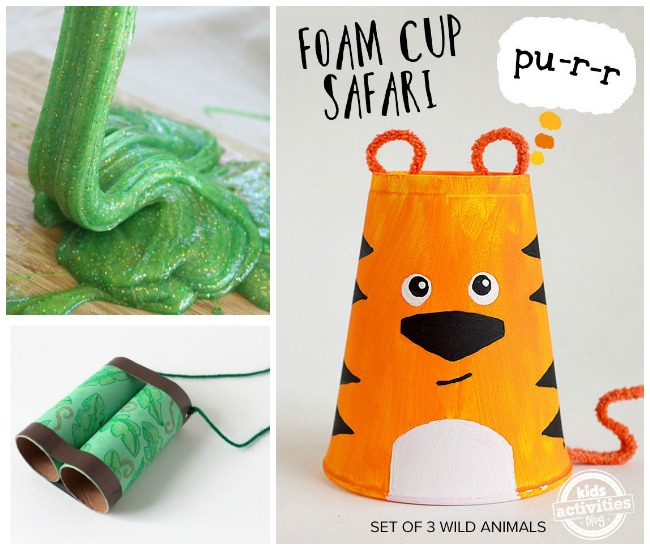 Letter J Worksheets
Learn about the uppercase letters and lowercase letters with these fun educational activity sheets. They are a great activity for practicing fine motor skills as well as teaching young learners letter recognition and letter sounds. This printable pack has a little bit of everything needed for letter learning.
MORE LETTER J CRAFTS & PRINTABLE WORKSHEETS FROM KIDS ACTIVITIES BLOG
If you loved those fun letter j crafts then you'll love these! We have even more alphabet craft ideas and letter J printable worksheets for kids. Most of these fun crafts are also great for toddlers, preschoolers, and kindergarteners (ages 2-5).
Free letter j tracing worksheets are perfect for reinforcing its uppercase letter and its lower case letters. This is a great way to teach kids how to draw letters.
Have a laugh with these funny jokes. Jokes start with J, as does joy which silliness can bring.
Grab a jar to make this really near sensory jar. This is an easy letter j activity that also promotes sensory play.
We have another way of making jellybean jewelry. This is just one of the handful of ways to make play jewelry. It's pretty and yummy!
Run to the kitchen to make this homemade jelly recipe together.
Dig into your creative craft box and get your crayons ready. We also have an amazing jellyfish zentangle you can color.
MORE ALPHABET CRAFTS & PRESCHOOL WORKSHEETS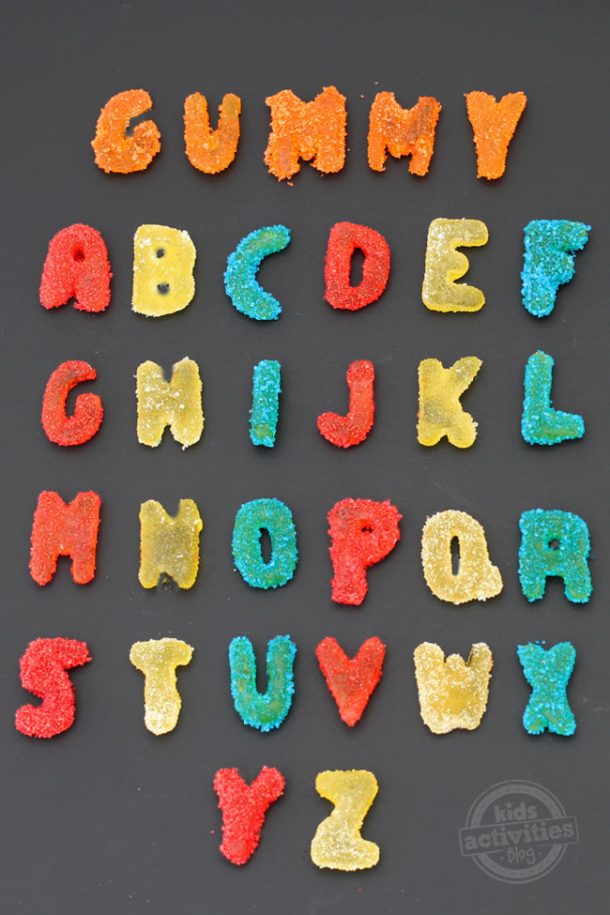 Looking for more alphabet crafts and free alphabet printables? Here are some great ways to learn the alphabet. These are great preschool crafts and preschool activities , but these would also be a fun craft for kindergarteners and toddlers as well.
These gummy letters can be made at home and are the cutest abc gummies ever!
These free printable abc worksheets are a fun way for preschoolers to develop fine motor skills and practice letter shape.
These super simple alphabet crafts and letter activities for toddlers are a great way to start learning abc's.
Older kids and adults will love our printable zentangle alphabet coloring pages.
Oh so many alphabet activities for preschoolers!
If you liked our Letter I Activities, don't miss the other letters – and check out our Alphabet Phonics Clip Cards Printable while you're in the learning activities mood!
While you're working on these fun Letter J Activities and Crafts, don't forget to try these Color By Letters printable sheets!
Which letter j craft are you going to try first? Tell us which alphabet craft is your favorite!