15 Perfect Letter P Crafts & Activities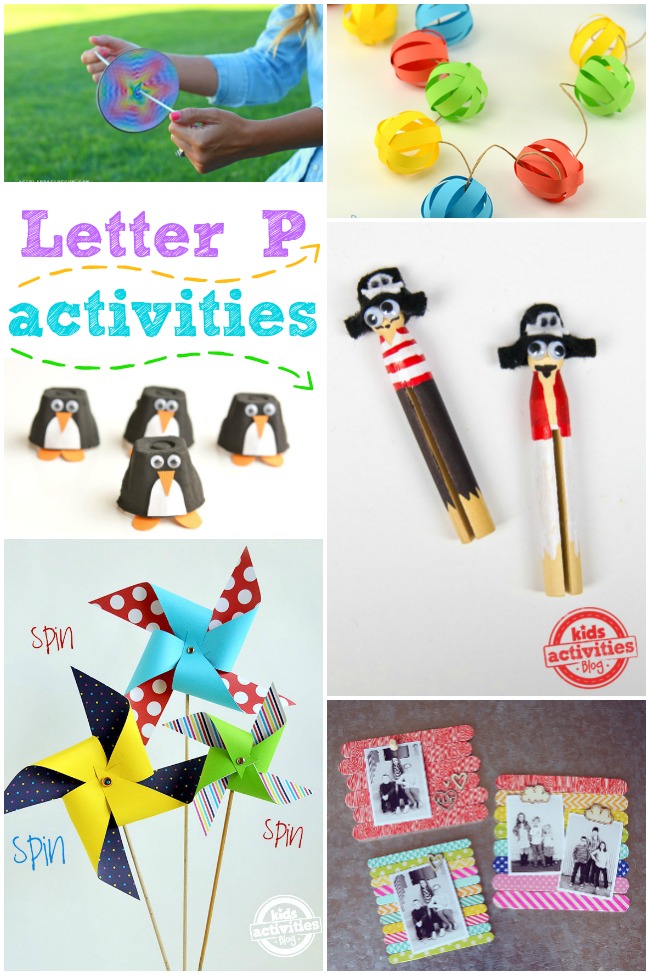 Let's do these perfect Letter P crafts! Parrot, puzzle, pirate, pinwheel, penguins, are all perfect and pretty p words.
The sky's the limit with Letter P Activities. You can start with a fun P is for Parrot Craft, then go from there.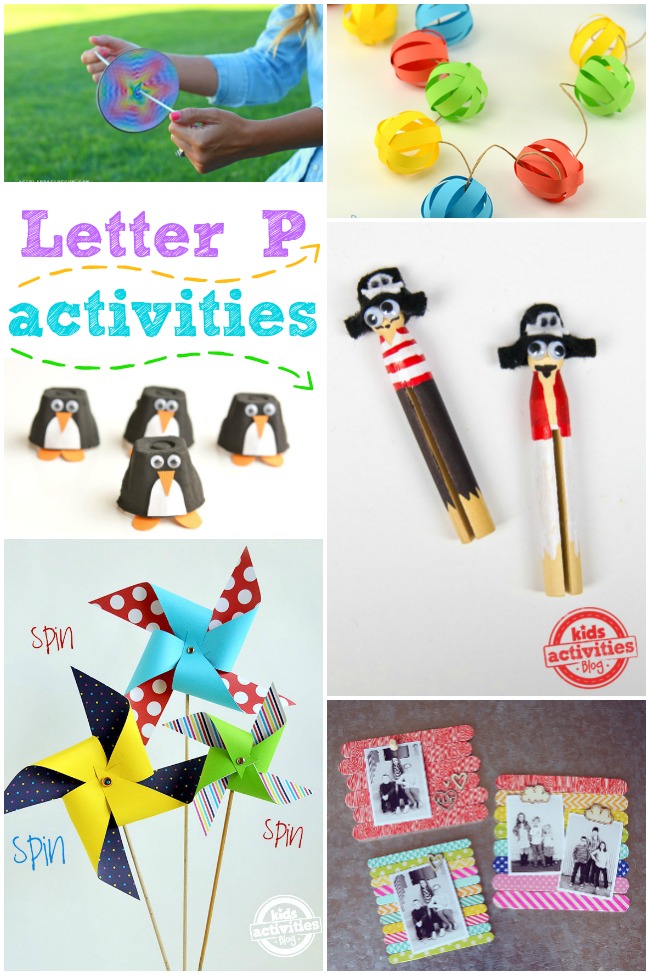 These awesome letter P crafts and activities are perfect for kids ages 2-5. These fun letter alphabet crafts are a great way to teach your toddler, preschooler, or kindergartener their letters.
So grab your construction paper, pom poms, paper plate, googly eyes, and crayons and start making this collection of letter p crafts! (This article contains affiliate links.)
Letter P Crafts For Kids
Letter P is for Pirates Crafts
Your kids can create any style pirate they want with these Clothespin Pirate Dolls. Make sure you add a pair of googly eye to this craft. This is perfect for preschool children.
Toilet Roll Pirate Craft
Nab a Toilet Roll and put together this awesome Toilet Roll Pirate. What a fun way to learn the letter of the week.
Pirate Hook Toss Game
Let them practice their skills with this DIY Pirate Hook Toss Game via Busy Mom's Helper
Pirate Cork Boats Craft
So many possible activities with these DIY Pirate Cork Boats. These types of letter crafts can help promote pretend play, and can also work as water play. via Red Ted Art
Wooden Spoon Pirates
Simple spoons make these Wooden Spoon Pirates fantastic. via I Heart Crafty Things
DIY Pirate Sign
Which way to go? Let this DIY Pirate Sign be your guide! via Busy Mom's Helper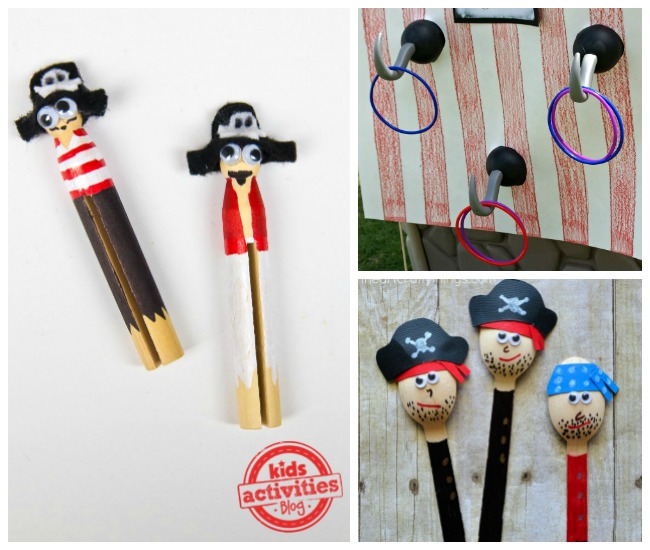 Letter P is for Penguin Crafts
Get out those paints for this Penguin Coloring Craft!
Penguin Craft
Aren't these Egg Carton Penguins adorable? – via One Little Project
Handprint Penguin Craft
These Handprint Penguins would make a great gift or keepsake! – via Crafty Morning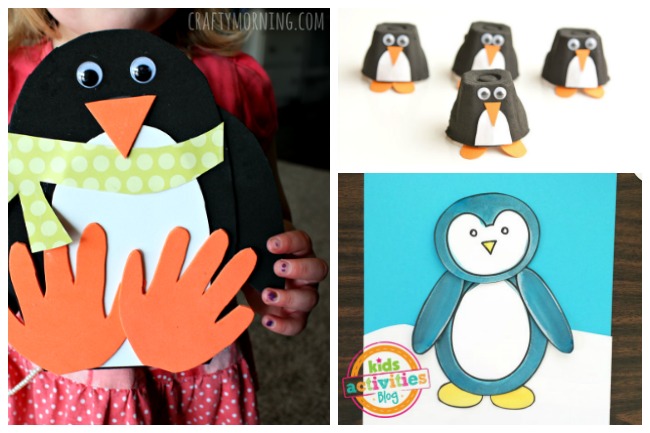 Letter P is for Paper/Popsicle Stick Crafts
See if the wind's blowing with these Giant Paper Pinwheels. These are a few of our favorite letter p crafts, because not only are pinwheels fun, but a great way to get kids to go play outside and watch as the wind moves the pinwheel.
Popsicle Stick Puppets
So many free printables you can do with Popsicle Stick Puppets via Busy Mom's Helper
Popsicle Stick Catapult
How far can you shoot marshmallows or pom-poms with this Popsicle Stick Catapult?
Paper Ball Garland
Choose a room to decorate with this Paper Ball Garland via Easy Peasy and Fun
DIY Paper Spinner
Plenty of time fun times to be had with this DIY Paper Spinner via Make and Takes
DIY Popsicle Stick Frames
Save the memories with these DIY Popsicle Stick Frames via Eighteen 25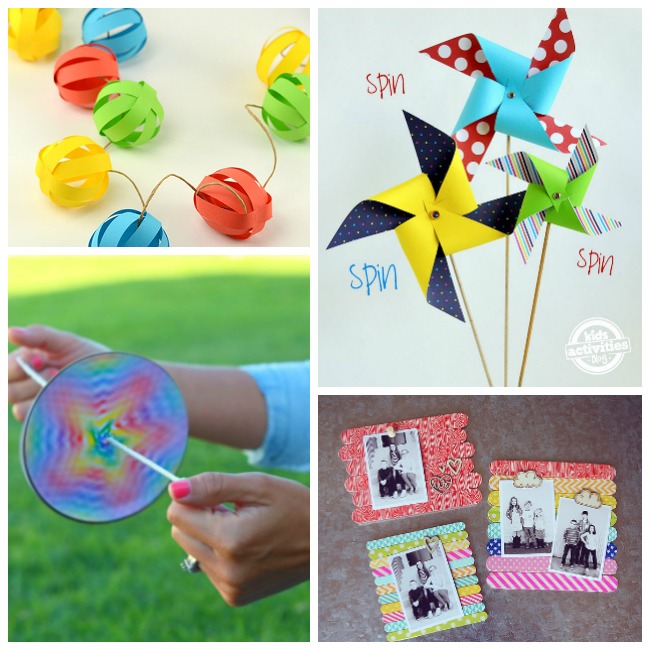 Pipe Cleaner Crafts
There's so many more than just these 15 Letter P Activities and Crafts – like our big list of Pipecleaner Crafts, so don't forget to check it out!
LETTER P WORKSHEETS
Learn about the uppercase letters and lowercase letters with these fun educational activity sheets. They are a great activity for practicing fine motor skills as well as teaching young learners letter recognition and letter sounds. These printable activities has a little bit of everything needed for letter learning.
MORE LETTER P CRAFTS & PRINTABLE WORKSHEETS FROM KIDS ACTIVITIES BLOG
If you loved those fun letter p crafts then you'll love these! We have even more alphabet craft ideas and letter P printable worksheets for kids. Most of these fun crafts are also great for toddlers, preschoolers, and kindergarteners (ages 2-5).
Free letter p tracing worksheets are perfect for reinforcing its uppercase letter and its lower case letters. This is a great way to teach kids how to draw letters.
We've done letter P pirate crafts making pirates and pirate boats, but what about a pirate sword?
We have so many different pirate crafts kids can make.
Peacock also starts with letter P and we have peacock coloring pages.
We also have peacock feather coloring pages.
What else starts with P? Popsicles! Make these fun foam popsicles.
MORE ALPHABET CRAFTS & PRESCHOOL WORKSHEETS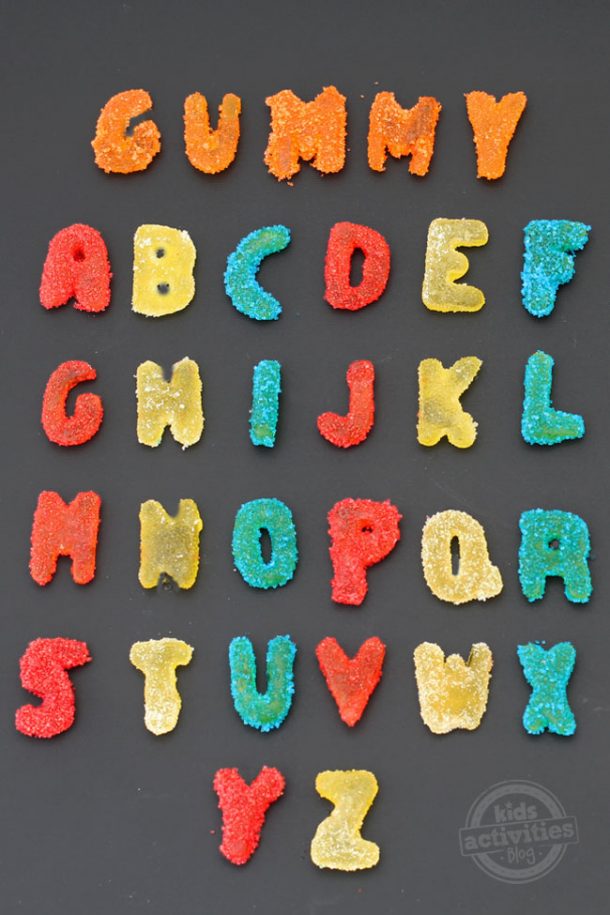 Looking for more alphabet crafts and free alphabet printables? Here are some great ways to learn the alphabet. These are great preschool crafts and preschool activities , but these would also be a fun craft for kindergarteners and toddlers as well.
These gummy letters can be made at home and are the cutest abc gummies ever!
These free printable abc worksheets are a fun way for preschoolers to develop fine motor skills and practice letter shape.
These super simple alphabet crafts and letter activities for toddlers are a great way to start learning abc's.
Older kids and adults will love our printable zentangle alphabet coloring pages.
Oh so many alphabet activities for preschoolers!
Which letter p craft are you going to try first? Tell us which alphabet craft is your favorite!