Scholastic Book Club: Scholastic Books Delivered To Your Home and Still Support Your School. Here's How.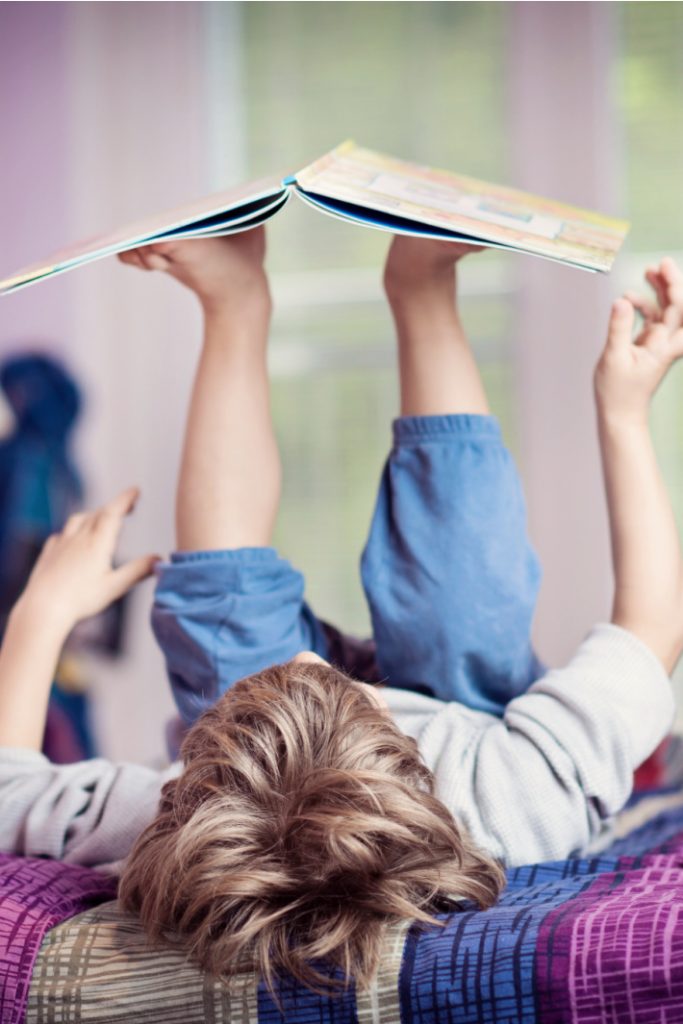 The Scholastic Book Club. What a magical thing! Find a really inexpensive book for kids and then let it transport you to another world…the world of Scholastic books!
The cool thing about the Scholastic Book Club is it is delivering the books your kids really want to read.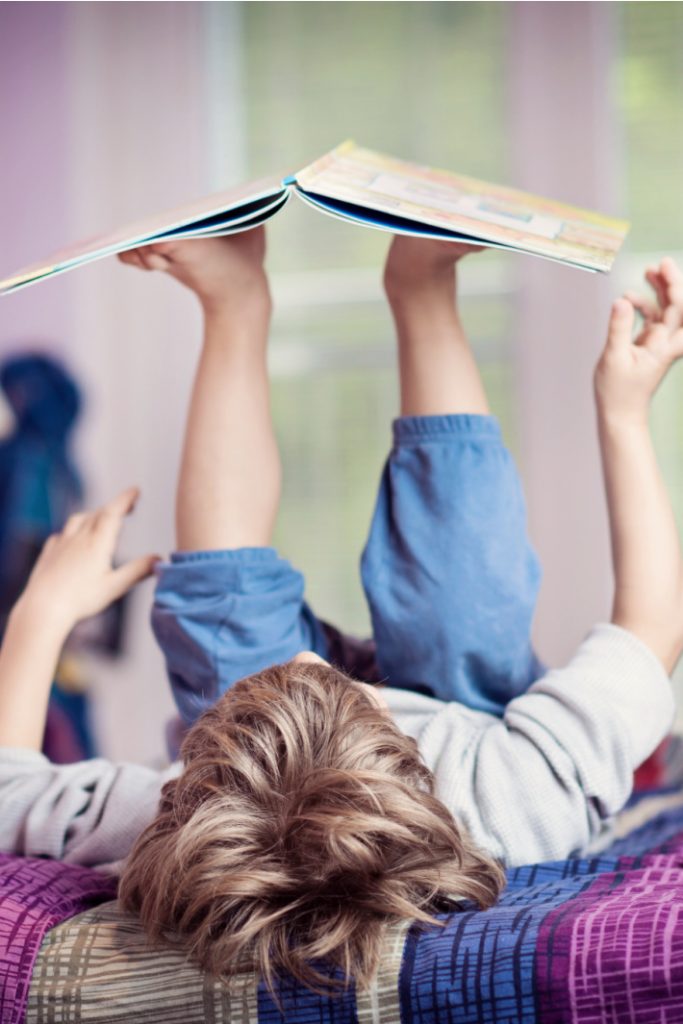 Scholastic Book Club
The whole class reads with the new Scholastic Book Club available for home. Teachers and parents can both access the Scholastic Book Club and make sure their students are still inspired through reading.
There are the traditional Scholastic flyers that you can download and browse or send to a friend. Each flyer is age/grade-appropriate and has recommendations handpicked by the Scholastic editors.
Oh, and they are the same Scholastic books that you grew up loving and your kids have embraced.
Scholastic Book Fair Changes
With schools trying to scramble to educate kids in new and unusual ways, don't let it squash one of the best things of the year: Scholastic Book Fair!
As a kid, the Scholastic Book Fair was always one of the best days of the year. I would have a few dollars in my pocket that would be magically transformed into a stack of Scholastic books.
I saw the same thing with my own boys. And by that time, it wasn't just books! Scholastic books have more than just books these days with all sorts of educational items that sparked their imagination.
Wouldn't it be great if you could still go through your Scholastic book order and choose some new books for your kids?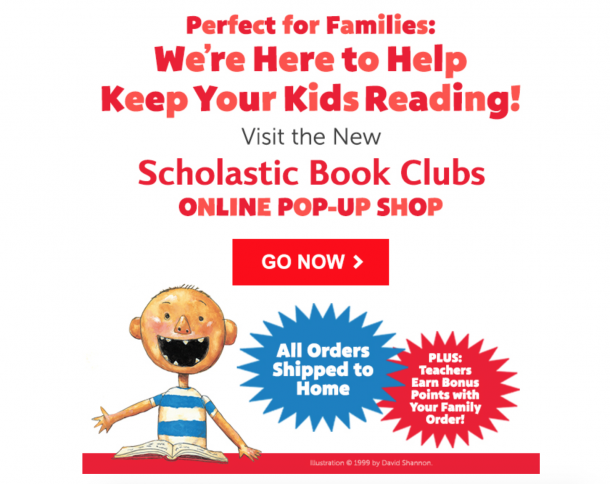 You can!
And still support your child's classroom teacher while doing it too.
Keep reading for more information about Book Nook, our reading community that is growing like wildfire on Facebook!
Scholastic Book Club Pop Up
Scholastic Book Clubs has an online pop-up shop just for parents, shipped directly to your home, while still earning bonus points for your child's class and teacher.
Even better, orders of $25 or more qualify for free standard shipping.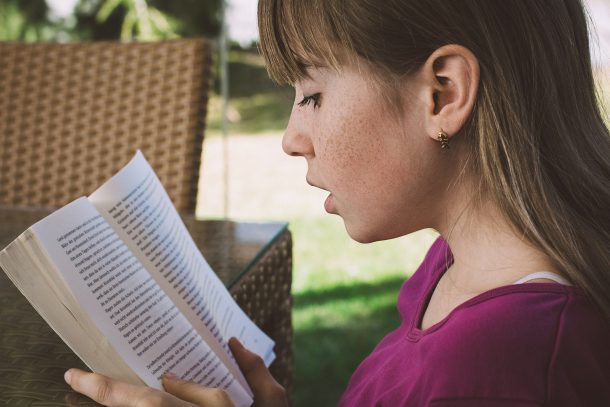 Scholastic Class Code
Just reach out to your child's classroom teacher to get their code for checkout.
It's a unique 5 or 6 letter and number code that ensures their classroom gets credit for your order.
If your teacher is unfamiliar with the system, simply direct them to the Scholastic website where they can login and grab the necessary class code so the purchases are credited toward the appropriate teacher/school.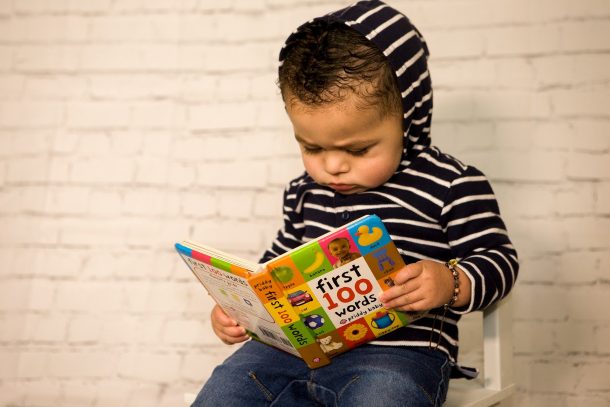 Buy Scholastic Books
There Scholastic Books options for all ages, from preK through high school, and so many deals to be found. There are five book value packs, priced under $20 to keep your kids reading, all your favorite characters, and non-fiction to help delve into interests while you're schooling at home.
There's even a sale section with extra discounts.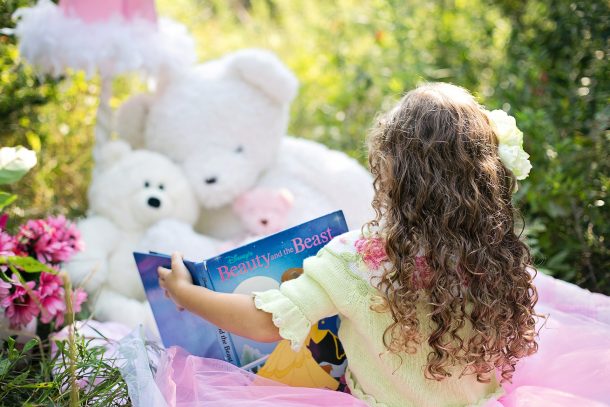 Even better, besides tons of new books, you can keep supporting your school and teachers while you shop, so there will be more new books for them when schools starts back up.
Scholastic Book Finder
There is a Book Finder on the Scholastic site which can make finding the perfect book easy. If you want to browse, there are several different ways you can do that. It is almost like a trip to the book fair!
You can shop Scholastic by grade:
Birth to 3
Ages 4-5
PreK and K
1st, 2nd, 3rd, 4th, 5th & 6th grades
Middle School
You can also shop Scholastic by special collection:
Most popular classroom books
Best-selling Children's Books
Club Leo – Spanish and Bilingual Books
Celebrating Diversity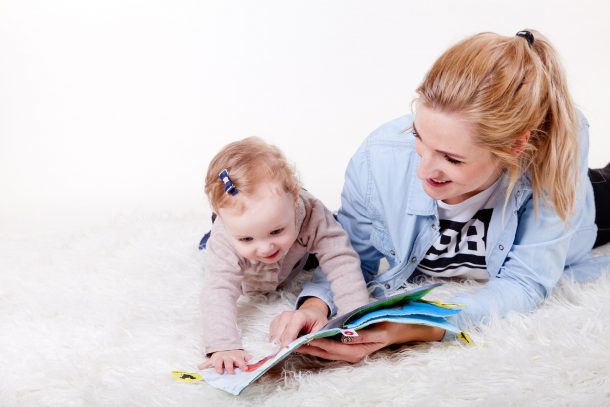 Right now, the top recommended books look so good:
National Geographic Kids: Martin Luther King, Jr.
The Dodo: Nubby's Story
Dog Man: Grime and Punishment
Diary of a Wimpy Kid – The Deep End
My First I Can Read! Pack which contains 8 books
I Can Read with Friends which is a 10 book package
The Good Egg and Bad Seed
Magic Tree House Set of 29 books!
Kids Book Club Group
Encouraging reading in kids is one of the main goals here at Kids Activities Blog and because of that we have created an online book community called Book Nook. It is a FB group with book parties, story times, giveaways, tips, tricks and so much more. Our goal is to help you have the resources you need to support even the most reluctant reader (I know, I have one of those!).
More Educational Resources for Kids, Teachers & Parents
Explore these awesome

virtual museum tours

.

These

easy dinner ideas

give you one less thing to worry about.

Try these fun

edible playdough recipes

!

Apply for a

scholarship to Codeacademy

.

Print off

educational worksheets for kids

!

Set up a

neighborhood bear hunt

. Your kids will love it!

Play these 50

science games

for kids.

You know you need these LEGO storage ideas.
Check out these book inspired kids craft ideas!
And if you love Eric Carle, then you have to see these craft ideas for kids!
I would love to hear what you decide to buy from the virtual Scholastic Book fair! And can't wait to meet you in the Book Nook group.